Watch: The Power of a Fighting Spirit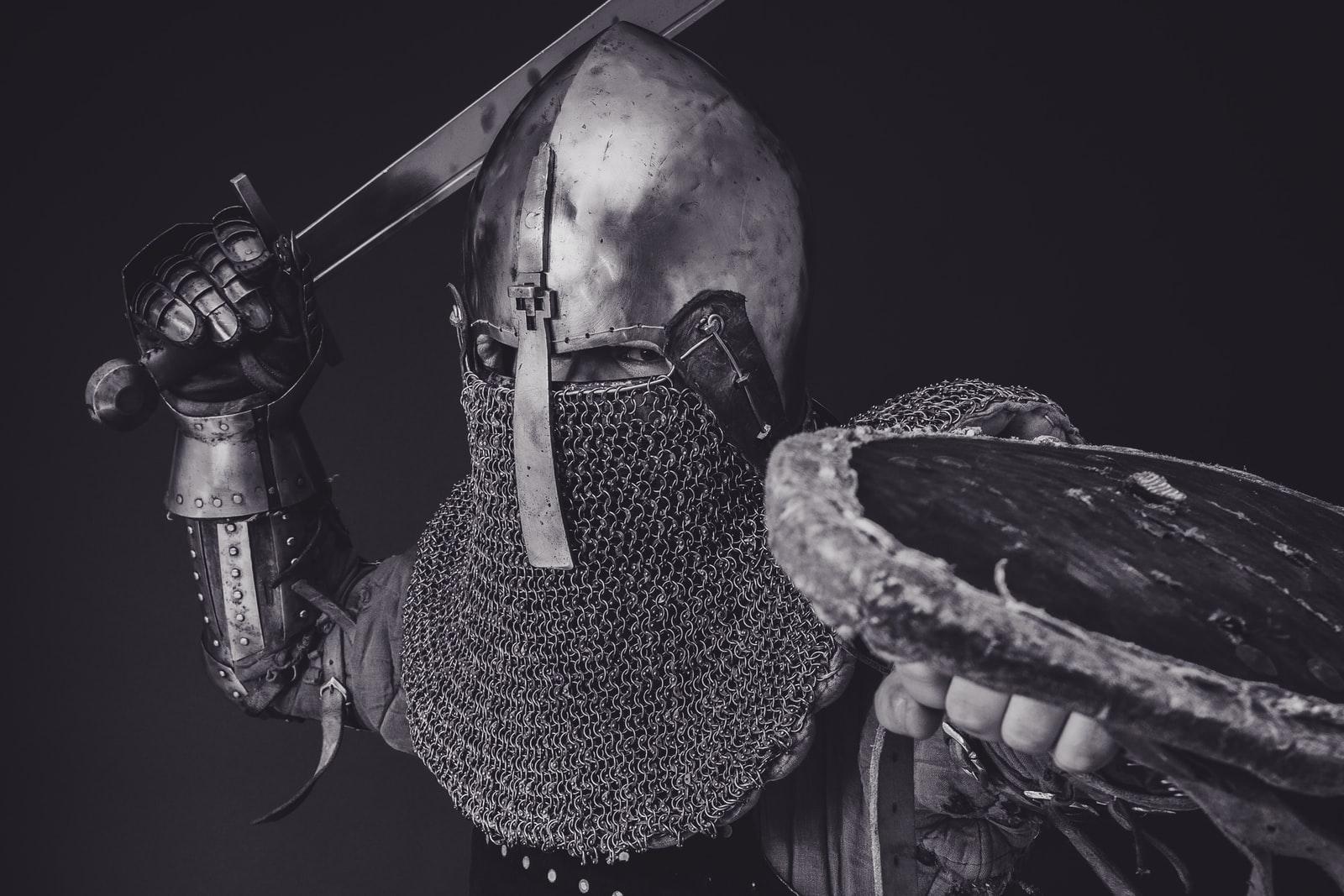 You feel tired, worn down, and you want to give up the fight of faith. But should you? Is it possible that your miracle is close at hand? I believe it is, and there is power in a fighting spirit that does not give up. And it's those that continue on no matter what that medical report says, or human reasoning declares, or the five senses shout back at us. I encourage you today, not to give up, not to give in, but to fight the enemy, and win this battle. And I know you can obtain your miracle with the power of a fighting spirit that's birthed in faith in the redemptive blood of Christ.
Click here to watch and learn more. 
Click here to visit Becky's ministry itinerary.
© 2023 Author Becky Dvorak–Healing and Miracles International, All rights reserved