Watch Interview: Waves of Healing Glory on It's Supernatural!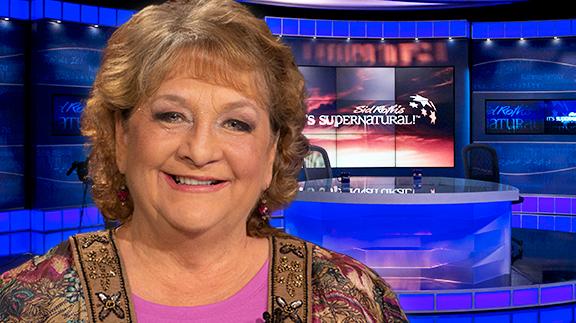 I am so excited to share my latest interview on Sid Roth's, It's Supernatural! TV Program. The message is timely and spot on. I know you will be blessed, and ready to jump into this tsunami wave of healing glory and receive all that God has for you in these last days.  Click Here to Watch.
It's not too late to Enroll in Becky's new Waves of Healing Glory 12-Week Healing Course.
Order a copy of Becky's new book, "The Waves of Healing Glory".
Click here to visit Becky's ministry itinerary.
© 2022 Author Becky Dvorak–Healing and Miracles International, All rights reserved.