Watch: You're Agreeing with Satan's Report and It's Killing You!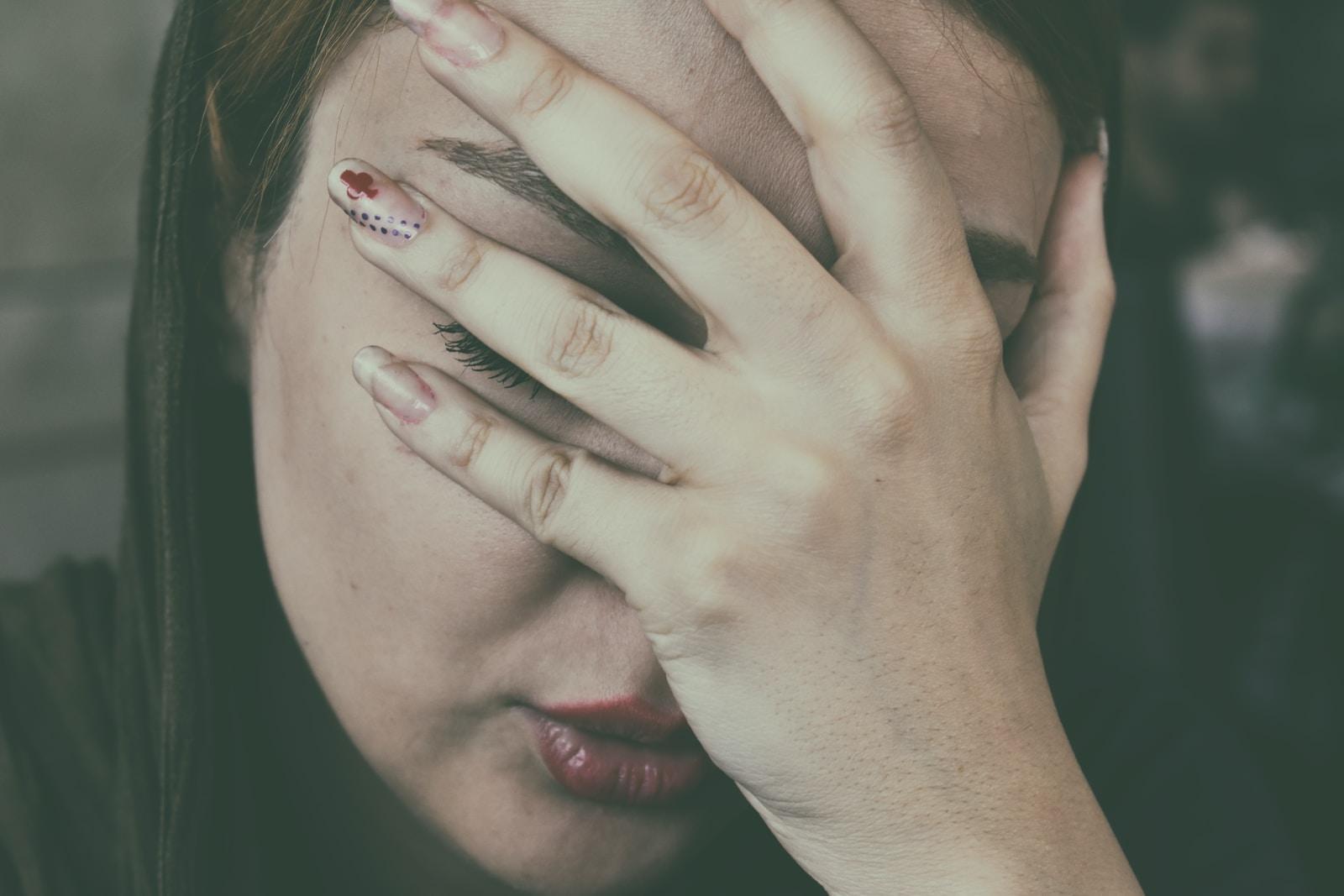 How often have I heard God's people telling me about the attack of cancer or other disease upon their body, and how powerful and deadly the situation is. And yet, they say nothing about how mighty God's power is to deliver and heal them from it. Something's not right with this, and while you are unknowingly agreeing with the satan's report it's killing you! Let's confront this and activate God's healing power within us today.
Click on the link to watch: (503) You're Agreeing With Satan's Report & It's Killing You! – YouTube
Click to Subscribe to her playlist of all episodes of Empowered for Healing and Miracles on Youtube. 
Check Out My Latest Online Healing Course.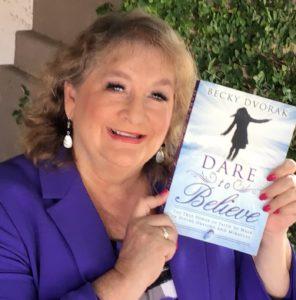 DARE to Believe Online Healing Course (LIVE Sessions via Zoom) begins September 6th — November 15th. (Or watch on Demand.)
Click to Enroll in Becky's DARE to Believe Online Healing Course.
© 2022 Author Becky Dvorak–Healing and Miracles International, All rights reserved.