We Received A New Family of Five!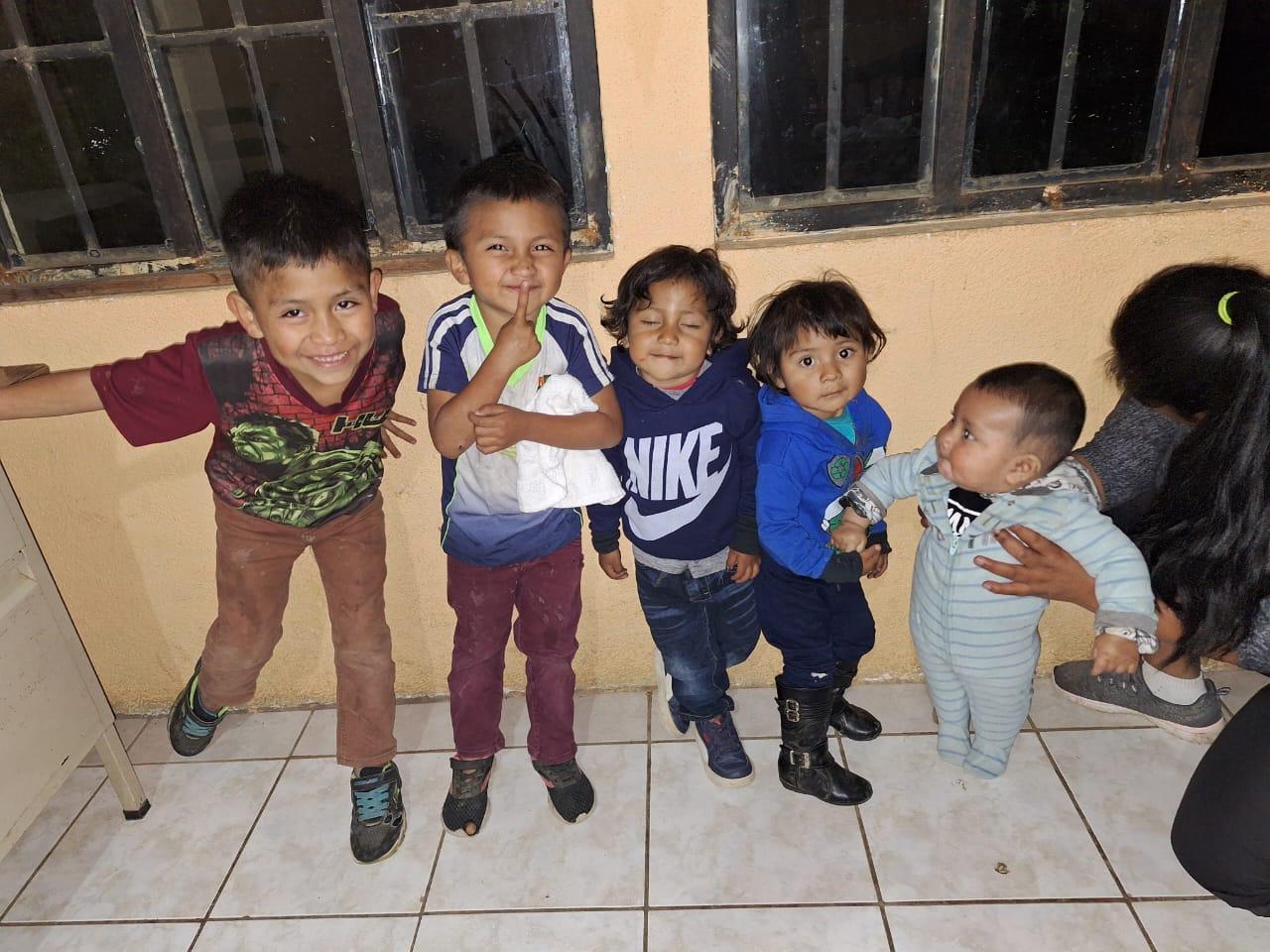 We are happy to announce the arrival of a new family group of five children. (4 boys and 1 girl).

Please keep them in your prayers, and we can always use your financial support to help them.

"Anyone who welcomes a little child like this on my behalf welcomes me, and anyone who welcomes me welcomes not only me but also my Father who sent me." Mark 9:37 (NLT)
Personal Note:

I will be traveling to our children's home in Guatemala tomorrow, October 24th. I am asking for your prayers for my team, and for the children in the home, along with the workers and staff that oversee the children's home for us.
Safety (Our travel to and from Guatemala, and our time in country as well.)
Fruitful time of ministry and fun with the kids, workers, and staff.
And that God would be glorified in all that we do.
Blessings,
Becky :O)