What Does God Say About Your Faith?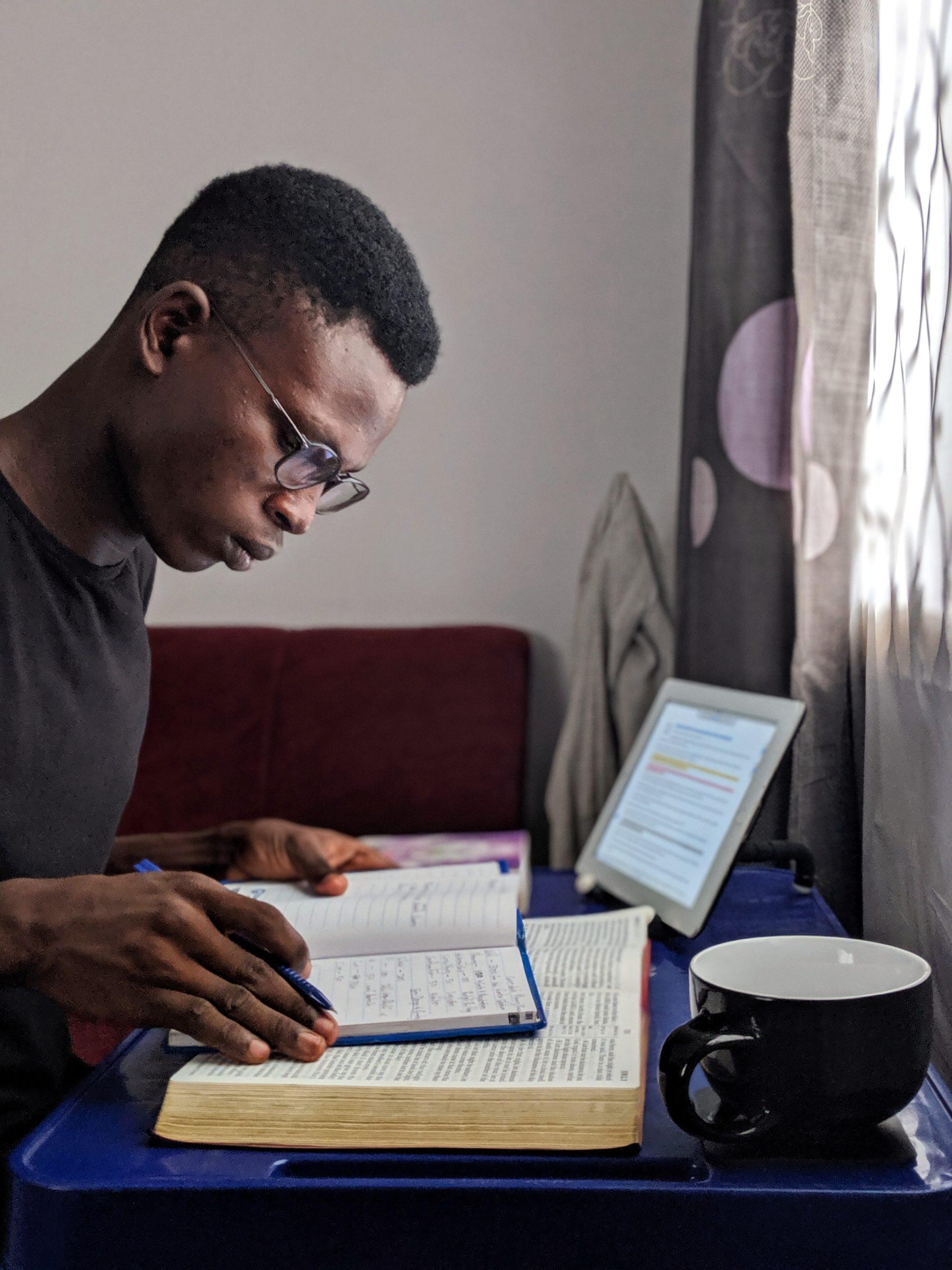 Have you taken the time to investigate what God says about your faith. It might surprise you at what an amazing gift you have been given from God. Let's take a few moments to search the Scriptures to find out what does God say about your faith.
We Have Been Given a Measure of Faith
Sometimes we don't see ourselves clearly as we out to, but the truth is we have all been given a measure of faith, and how we use our measure is up to each one of us. 
For by the grace [of God] given to me I say to everyone of you not to think more highly of himself [and of his importance and ability] than he ought to think; but to think so as to have sound judgment, as God has apportioned to each a degree of faith [and a purpose designed for service], Romans 12:3, AMP. 
The New King James Version states this degree of faith like this, "God has dealt to each one a measure of faith."
Even a Little Bit of Faith is Powerful
You May think that your faith is small in measure, but look at what you can do with it.
So Jesus said to them, "Because of your unbelief; for assuredly, I say to you, if you have faith as a mustard seed, you will say to this mountain, 'Move from here to there,' and it will move; and nothing will be impossible for you, Matthew 17:20.
What is that mountain standing in front of you? God has given you the responsibility and His ability to make it move out of the way. What are you going to do about it?
Faith Guides Us
For we walk by faith, not by sight, 2 Corinthians 5:7.
We might not understand how this miracle is going to come about, and that's okay. What counts is that we allow this supernatural tool–our faith to lead us down God's miraculous pathway to the miraculous. 
Faith is Our Evidence
Now faith is the substance of things hoped for, the evidence of things not seen, Hebrews 11:1.
God's truth of the matter is not those medical test results, but the foundation of your faith. God's report says in Isaiah 53:4-5 (AMP), "But [in fact] He has borne our griefs, and He has carried our sorrows and pains; yet we [ignorantly] assumed that He was stricken, struck down by God and degraded and humiliated [by Him]. But He was wounded for our transgressions, He was crushed for our wickedness [our sin, our injustice, our wrongdoing]; the punishment [required] for our well-being fell on Him, and by His stripes (wounds) we are healed."
Our Faith Heals Us
What did the Lord say to the blind man? Then Jesus said to him, "Go your way; your faith has made you well." And immediately he received his sight and followed Jesus on the road. Mark 10:52.
The woman who bled for twelve years heard the Messiah say these words about her faith and healing. "And He said to her, "Daughter, be of good cheer; your faith has made you well. Go in peace."" Luke 8:48.
We activate our measure of faith in many ways every day. When it comes to sickness and disease we can activate our faith in the sickness or in the Lord's healing power. I choose to heal by my faith. What about you?
Our Faith Pleases God
But without faith it is impossible to please Him, for he who comes to God must believe that He is, and that He is a rewarder of those who diligently seek Him, Hebrews 11:6.
I believe most of us want to please God, and He has provided us with the supernatural tool to do so–faith. So perhaps, you are being accused of being "Way out there!", but in reality you are pleasing to God. And at the end of every day this is what counts. 
Our Faith is Tested
Knowing that the testing of your faith produces patience. James 1:3.
Our faith is so important to God that He actually tests it, and it always produces what He desires for us–patience. And this patience is one of the gifts of the Spirit that we need to operate in this life. See Galatians 5:22-23.
Increase Our Faith
We see in Luke 17:5-6 that the apostles said the the Lord, "Increase our faith!". And in Mark 9:22-23 we read about the man's response to Jesus when he brought his epileptic son to be healed, "Jesus said to him, "If you can believe, all things are possible to him who believes." Immediately the father of the child cried out and said with tears, "Lord, I believe; help my unbelief!"" And you may be crying out to God like this man, "Lord, I believe; help my unbelief!" And even if you find yourself in this situation God has a plan of action in Romans 10:17 to increase your faith. "So then faith comes by hearing, and hearing by the word of God."
How do we increase our faith?
We read the Word of God.

Not only do we read it, we study it. 

It's not enough to just study the Word of God, we must speak it out from our mouths. 

And then we have to put action behind those spoken words of faith. 
Becky Dvorak is the host of the dynamic teaching program, Empowered for Healing and Miracles, featured globally on the It's Supernatural! Network on ISN. Join her on Mondays at 8:30 AM and 8:30 PM EST.
Click here to order a copy of Becky's latest book, "Conquering the Spirit of Death".
Click here to visit Becky's ministry itinerary.
© 2021 Author Becky Dvorak–Healing and Miracles International, All rights reserved.