Where Will You Spend Your Eternity?
Regardless of what Society tries to tell us, both Heaven and Hell are real physical places. And when we die, our spirit being will pass into Eternity to either one of these places depending upon the decision we make–to believe in Jesus as our Savior, or to reject Him.
If You Believe
God does not will for anyone to perish, to go to Hell, so He sent His Son, Jesus (Yeshua) to suffer and die for us on the Cross to pay for our sins, our disobedience against God and His ways. And He came to this earth, and paid for our sins and the consequences of our sins with His most precious blood.
"For God so loved the world that He gave His only begotten Son, that whoever believes in Him should not perish but have everlasting life", John 3:16.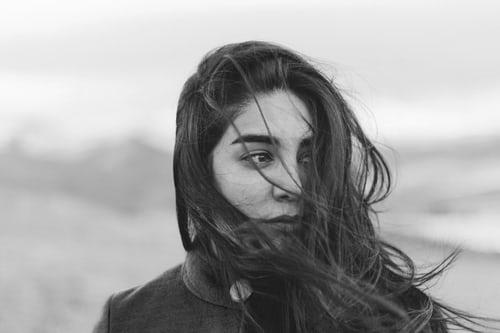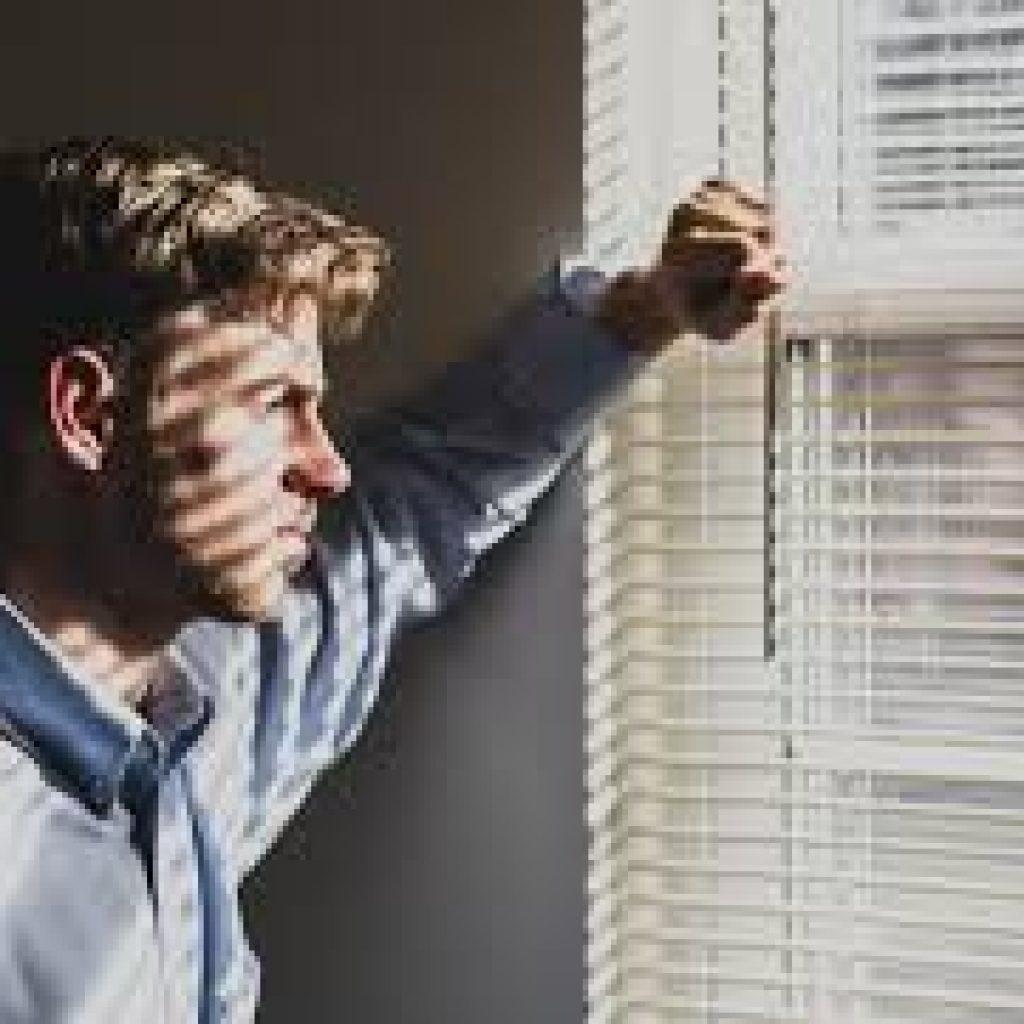 You Decide Your Eternal Destination
And now you decide where you will spend your eternity, either Heaven or Hell. In Heaven you will have the reward of blessing to live with Jesus for eternity. Or you will spend your eternity suffering with your enemy, satan. The decision is up to you.
"Repent therefore and be converted, that your sins may be blotted out, so that times of refreshing may come from the presence of the Lord", Acts 3:19.
HOW DO I RECEIVE JESUS AS SAVIOR?
The Bible tells us in Romans 10:9-10 that, "If you confess with your mouth the Lord Jesus and believe in your heart that God has raised Him from the dead, you will be saved.  For with the heart one believes unto righteousness, and with the mouth confession is made unto salvation."

First, believe in your heart that Jesus is who the Bible says He is. Then when you believe this confess, say with your mouth that you believe in Him.
When you take these two all important steps in life–you are instantly a member of God's eternal family. God calls you, Born-Again.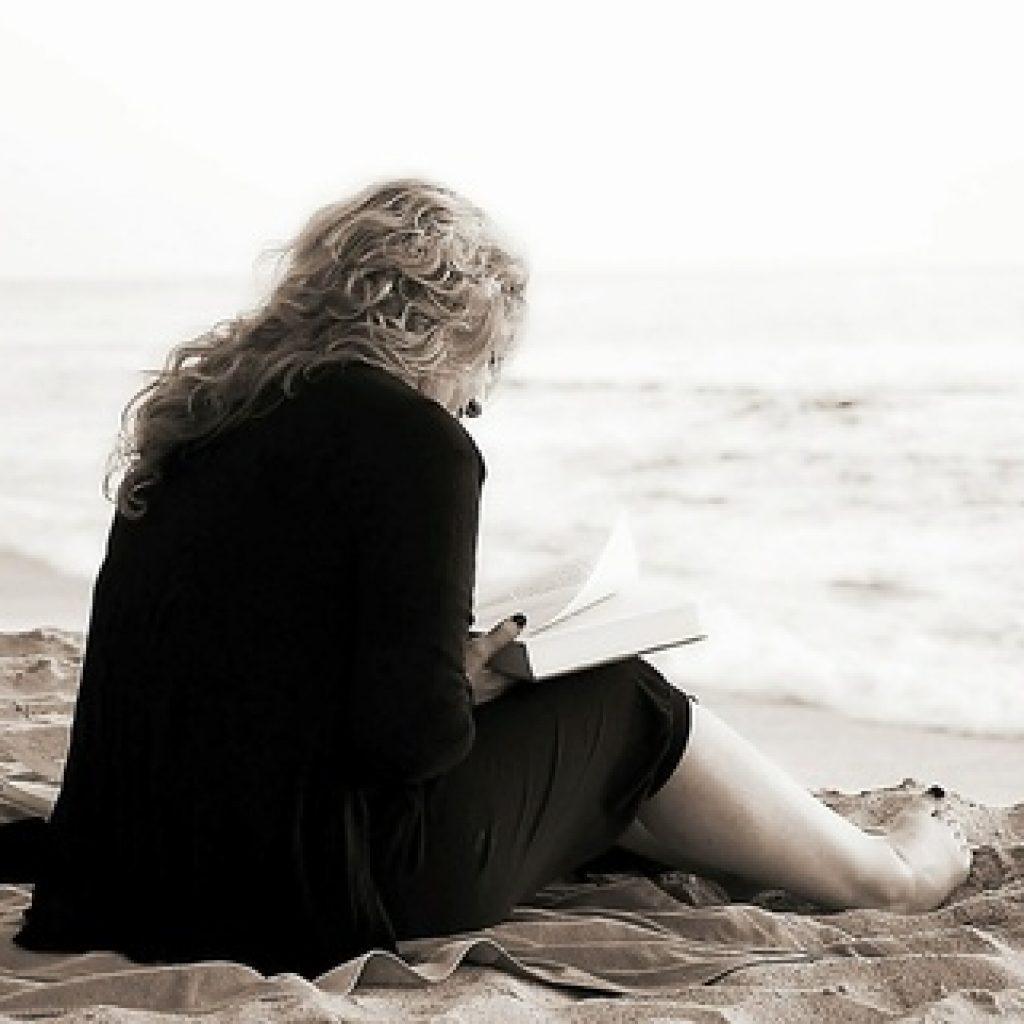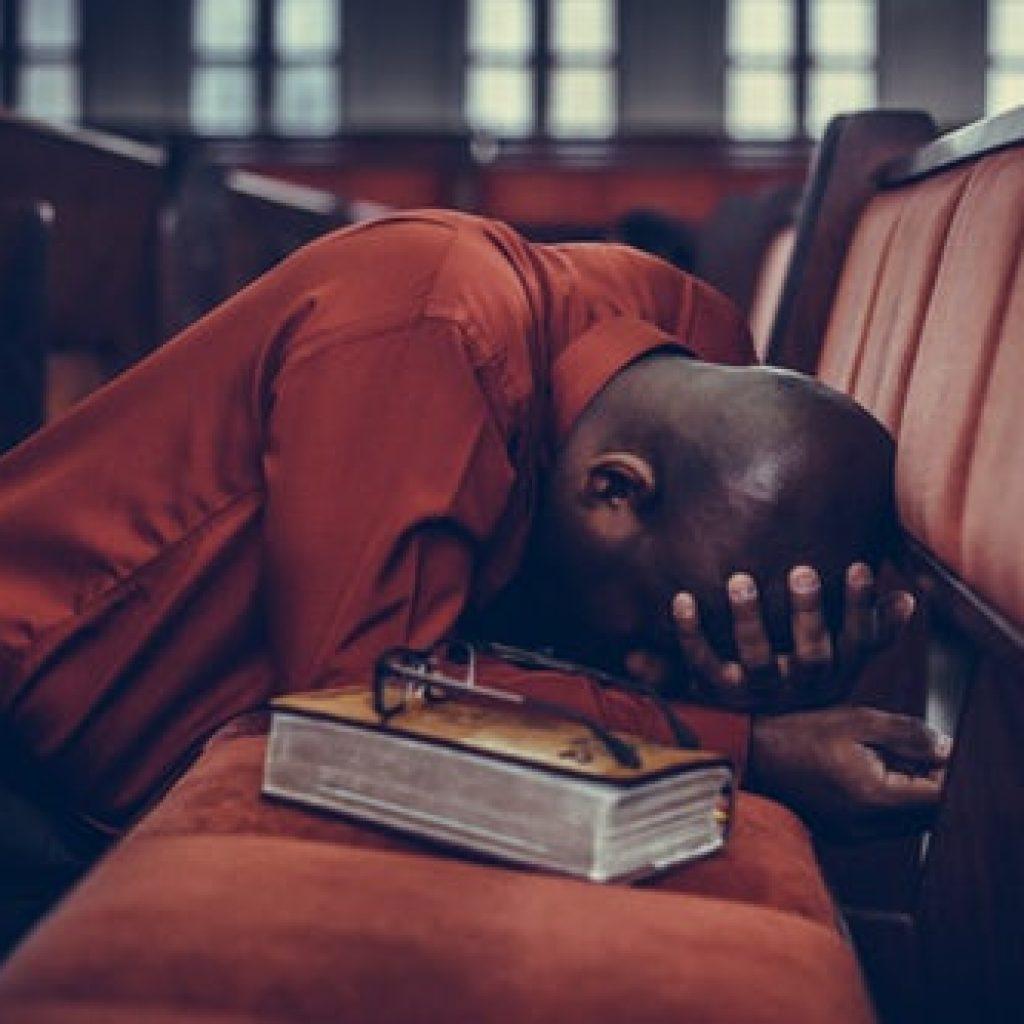 LET'S PRAY
You know you have a decision to make, you believe in your heart that Jesus is who the Bible says He is, and you are ready to make a decision to follow Him. Let's pray.
Dear Father God,
Yes, I do believe. Jesus, You are the one and only way to Salvation. I ask You to forgive me of my sins, come into my life and be my Savior and Lord. I thank You that I am forgiven, and I am born-again this day. I am blessed to be a part of Your eternal family. I love You, amen.
Welcome to the Family of God
You've prayed with all sincerity of heart, then you are now born-again, and a member of God's eternal family. Welcome to the family of God.
These things I have written to you who believe in the name of the Son of God, that you may know that you have eternal life, and that you may continue to believe in the name of the Son of God. 1 John 5:13-14.