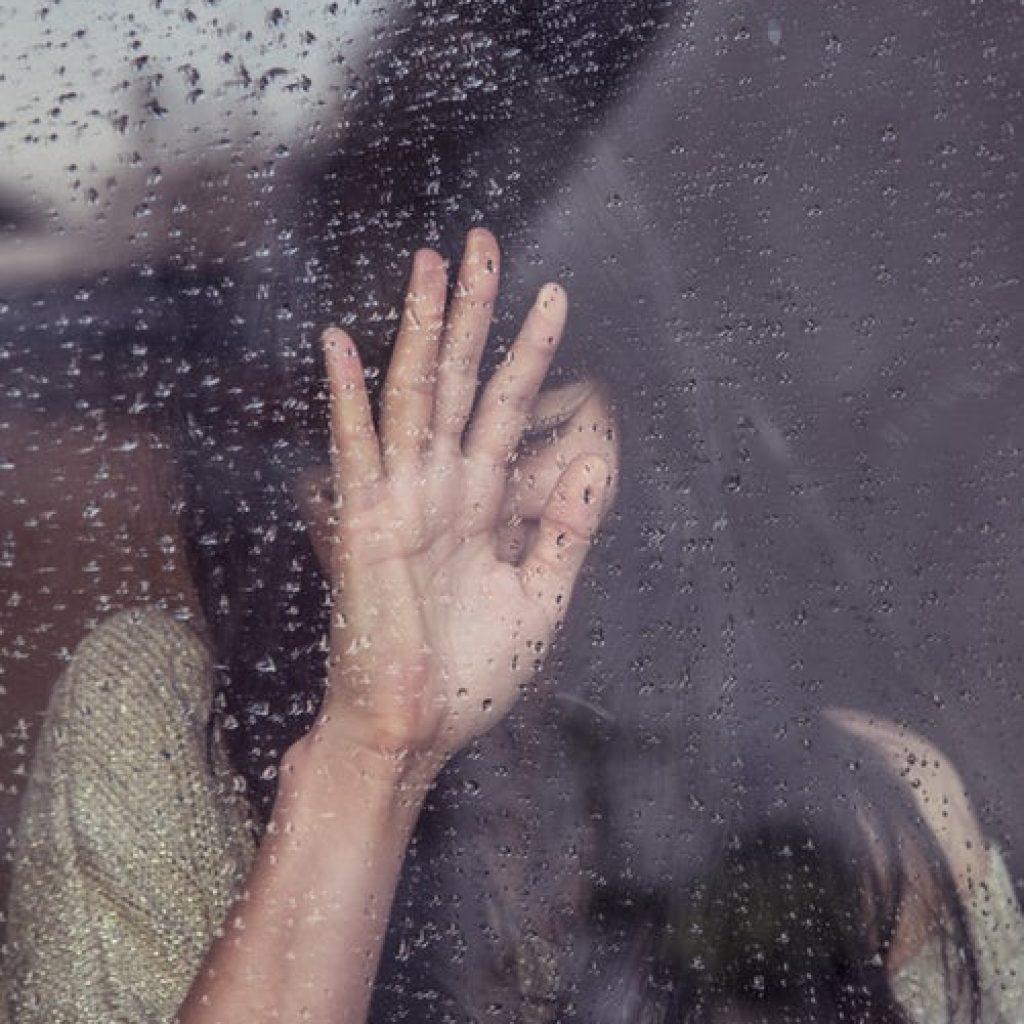 Have you ever asked yourself, "Why am I sick?" We can find the answer to this question in the Word of God. John 16:33 tells us that in this world we will have tribulation, or difficult times. Not because God has planned hard times or tragedy to come our way, but because we have an enemy, satan who is bent on our destruction.
John 10:10a calls satan a thief and tells us that his intentions are to steal, to kill, and to destroy. What do sickness and disease do? They steal, kill, and destroy. How do they do this? They rob us of our health, strength, peace, joy, and our hope for the future, exhaust our resources, tax our relationships, and try to kill our bodies.
So, why are we fighting with sickness and disease? Because satan seeks to destroy us through his weapons of sickness and disease.
Becky Dvorak is the host of the dynamic teaching program, Empowered for Healing and Miracles, featured globally on the It's Supernatural! Network on ISN. Join her on Mondays at 8:30 AM and 8:30 PM EST. 
Click here to order a copy of Becky's latest book, "Conquering the Spirit of Death".
Click here to visit Becky's ministry itinerary.
© 2015 Author Becky Dvorak–Healing and Miracles International, All rights reserved.