Why Hasn't God Healed Me?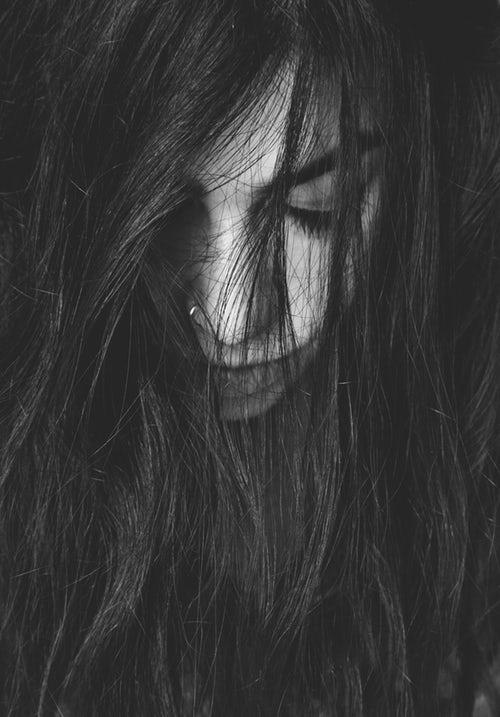 This is a frequently asked question that I receive often, in fact, I just received this in my email today. "Why hasn't God healed me?" Here is what I have found to be true according to God's Word.
Most people miss out on their healing because of the words that they speak. Prov 18:21, teaches that there is the power of life and death in our tongues, in other words, we live today what we have been speaking yesterday.  If you continue to say things such as, "Why hasn't God healed me?" you'll continue to speak a curse over yourself that stops His healing power from moving through your physical body to heal. It is correct to speak God's healing promises over yourself such as, "By His stripes I am already healed in Jesus' name). You align the power of your spoken words with God's Word.

Then your actions must line up with our words, James 2:14-26. If we say we are believing for God to heal us, but are planning our funerals. We are deceived, and we will have death because that is where we are exercising our faith.
According to the Word, Isaiah 53:4-5, by His stripes, whippings we have already been healed. We have to learn how to believe to receive according to His word.
Click here to visit Becky's ministry itinerary.
© 2017 Author Becky Dvorak–Healing and Miracles International, All rights reserved.