Why Is My Healing Not Manifesting?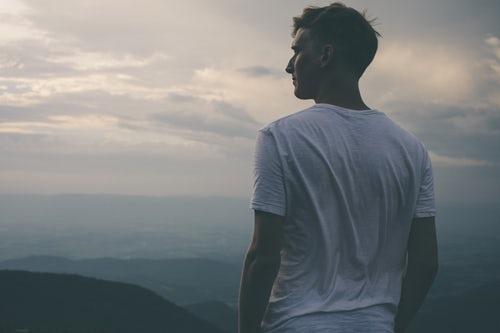 Why is your healing not manifesting? Many people are wondering this as well. I have found that there are two main reasons for this. And the good news is they are both things you are able to work with–change so that your healing can manifest.
There are many reasons as to why your healing is not manifesting, but I find the 2 most common reasons are:
Wrong confessions are being spoken.

Actions and confessions do not agree with one another.
Proverbs 18:21 teaches us that "Death and life are in the power of the tongue, and those who love it will eat its fruit." The words we speak are a vital component to supernatural healing. They either allow the healing to manifest or they prevent the power of God to produce a miracle. If you desire healing you must speak words that are full of life and healing.
Also, actions and confessions need to be in alignment with one another. The old adage "You say one thing, but do another." holds true with divine healing too. If someone is in a battle against death, and they confess that they have the faith for healing, but at the same make funeral plans, they are in error. Their actions do not support life and healing, but death. And that is what they will have. The Bible teaches us in James 2:26, "For as the body without the spirit is dead, so faith without works is dead also." You act out what you truly believe.
So, using the above illustration, how do you line up your confession with your actions to produce healing? First of all, speak life and healing over your body. I would advise you to write a confession of faith and speak this over your body throughout the day. Then make a plan to live, write out what you will do tomorrow, the next day, the following week, a year from now, 5, 10 years from today. And actually do what you write down. This is how you can line up your actions with your confessions, and cause your healing to manifest.
Click here to learn how to write a confession of faith in Becky's new book, The Prophetic and Healing Power of Your Words.
Click here to visit Becky's ministry itinerary.
© 2015 Author Becky Dvorak–Healing and Miracles International, All rights reserved.