Word Curses Hurt Your Body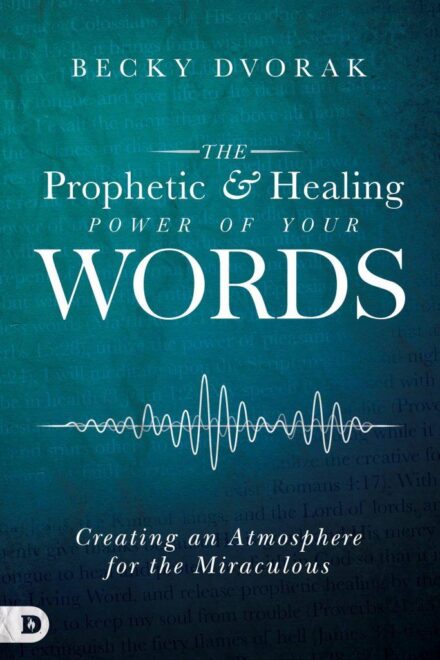 Negativity can be so subtle that it can often go unnoticed–especially when everyone else around you is just as negative as you are. So to shed some light on this matter, we are going to review a list of common negative word curses that God's people speak against their own bodies and situations daily that affect their health and well-being. 
My pain.
My cancer.
My diabetes.
I am sick and tired.
I always get sick during flu season.
I'm sick of hearing this.
This will be the death of me. 
I'm more confused now than I have ever been.
I'm losing my mind.
I can't remember a thing.
I can't think.
I'll never figure this out. 
This kid is going to drive me insane.
I can't hear.
I can't see a thing. 
I can't see past the end of my nose.
I'm blind as a bat.
I'm poor.
Nothing ever works out.
I never win.
Some days are unbearable.
Nothing good ever happens to me.
God doesn't listen to me. 
I pray and nothing changes.
Healing doesn't work.
Healing isn't for today. 
The plain and simple truth is this–as long as you continue to speak these types of negative curses, you will not be able to attain all that God has designed for you, including a healed body. It works like this, a husband criticizes his wife over and over until she shuts down and no longer responds to him, or responds to him in a negative manner. The physical body responds the same way to your negative word curses, it shuts down and body parts respond negatively and deteriorate and die, it takes a radical sanctification of the Holy Spirit for your tongue to be healed and your body to be made whole again. 
Click to purchase and learn more about the prophetic and healing power of your words. 
Becky Dvorak is the host of the dynamic teaching program, Empowered for Healing and Miracles, featured globally on the It's Supernatural! Network on ISN. Join her on Mondays at 8:30 AM and 8:30 PM EST.
Click here to order a copy of Becky's latest book, "Conquering the Spirit of Death".
Click here to visit Becky's ministry itinerary. 
© 2021 Author Becky Dvorak–Healing and Miracles International, All rights reserved.