You Remain Strong Within Me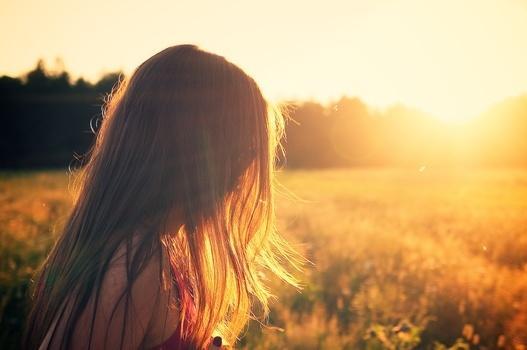 Word of the Lord – June 11, 2018
When I am weak, You remain strong within Me.
When my heart is overwhelmed, Your Spirit fills me with songs of deliverance.
Regardless of this earthly battle, I have the victory in You.
You are my rock, my high tower, and my secret hiding place.
And as I gaze upon Your face, I see such amazing grace.
As I bend my knee before Thee, I discover what it means to be free.
You have lifted me from a low place, and set me above the storm that forms where I can see Your glory shine as far as my spirit eye can see.
I see Your wonders all around.
I hear Your voice calling out to me.
I feel Your presence ever near.
I taste Your goodness to me.
I can smell Your sweetness as the end draws near.
I will not fear, but will walk in Your power, love, and remain with a sound mind.
How I long to see you, but will remain faithful to do my Father's bidding.
With this fresh goal before me, I will lead a life that is full and overflowing with Your glory hovering over me.
Click here to visit Becky's ministry itinerary.
© 2018 Author Becky Dvorak–Healing and Miracles International, All rights reserved.