Your Miracle for Christmas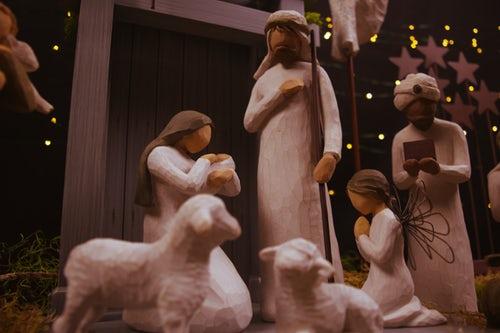 Are you in need of a miracle? There's no better time than Christmas to receive your miraculous gift from God. The events that surround the birth of our Savior are so miraculous in every way imaginable–and then some. No matter the need you are facing you can find hope for your miracle in the historical events of Jesus' birth.
Let's look at some of these events and see how they can impact our lives today. Read More. …
For more encouraging articles for Christmas, click here.
Merry Christmas!
authorbeckydvorak.com