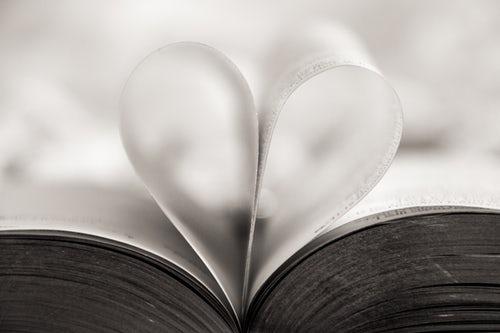 This Word from the Lord was given to me on October 5, 2010 for the body of Christ and is included in my recent book, "Greater Than Magic" on pages 165 – 167.
"You are entering into a time of grace that you have not known before. My grace will be very strong upon you.
"The earth is shaking, it is quaking, it has been deeply moaning the evil that fills this place, but My children will increase in the power of My grace. My grace is all-sufficient for the challenges My children face. The end is near. It is nearer than you realize. Embrace the strength of My grace.
"Things will not be like before; they will be different in every form. But My victories will be greater than you've experienced before.
"The political arena is very unstable and soon to collapse. Many will fear, but know that I am drawing near.
"The economy as the world knows is crumbling from beneath them. Many will take their lives for fear of failure. That is a life controlled by the spirit of mammon.
"Wickedness is becoming wickeder than you have seen before. Right will become wrong and wrong will become right in the eyes of the unregenerated soul. It will be worse than in the days of Noah. Perversion will be worse than it has ever been. What was once inconceivable to the average person will become acceptable and normal. My word prophesies these things; they cannot be stopped.
"But in the midst of great filth is a safe haven for My beloved Bride. In My presence she will find refreshing for her weary soul. Deep in My presence she will hide and ride in safety in the midst of a terrible and frightful storm. Even though the waves of this storm will crush and destroy, My Bride will outride the storm,
"Understanding of My Word will continue to increase; things will become clearer and clearer as the time draws nearer.
"My Bride needs to press into My Holy presence. She needs to be cloaked in My grace. She will need to pick up her pace in order to complete her race as she will soon look upon My face and she will be dressed in a bride's fine, white lace.
"The tables are set. Everything is in its place. The white linens are laid and the banquet feast has been prepared. Invite everyone who will come to join us for the finest banquet that has ever been served. The bread and the wine have already been given. There are still yet invitations that have no reply; many have not been sent yet. Invite the people to come and feast with Me.
"Time as you know it will change. The clock is winding down on this phase of time. And the new millennium is being ushered in. Eternity as you speak of is at hand.
"Grace is the word for this hour, and its power you will receive as you gaze upon My face. An occasional glance will not receive; it's the fixed position that sets its release.
"Bitter is the wine of religion, but sweet to the taste is the wine of My fellowship. I came to restore the sweet flavor of My wine. Now it's time to take and taste My wine and dine with Me and My Father. My Spirit is calling; the invitation is in the wind. And this wind is blowing to all corners of the earth, refreshing those who will take My cup and sip of the eternal sweetness of My wine."
Click here to visit Becky's ministry itinerary.
© 2015 Author Becky Dvorak–Healing and Miracles International, All rights reserved.