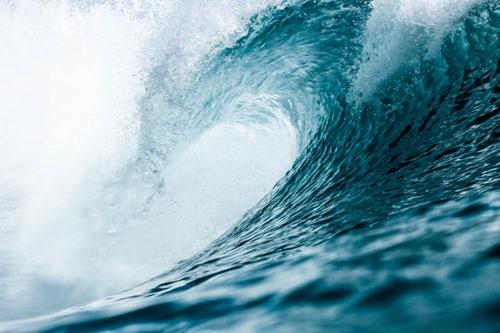 As I am praying and fasting I have a great sense of expectancy within my spirit. A wave of healing is about to hit the Western World like never before. No longer will people say, "Why doesn't divine healing manifest in the United States and other parts of the Western World?" A wave of divine healing is coming. Expect to get wet!
But along with this wave will be a strong undertow of unbelief that will try to pull you away. Don't allow satan the liberty to pull you under. Rise to the top and believe.
This wave will be different than before. It won't be in isolated locations with pockets of people receiving. This wave will manifest in all places, and to all people.
Ministers of Healing are rising to the top of this wave, and not only will they minister healing, but they will equip the Body of Christ how to ride this wave.
The blind will see, the deaf will hear, the mute will speak, the paralytics will walk, incurable diseases will be healed and the dead will rise. Unusual types of miracles are in this wave, and it is coming to the Western World.
Don't be afraid of the water. It's what you have been waiting for. The power in this wave will overtake and heal all that are willing to step in and get wet.
Get ready, a wave of healing is on the way.
Click here to visit Becky's ministry itinerary.
© 2012 Author Becky Dvorak–Healing and Miracles International, All rights reserved.