Can You Talk Yourself to Death?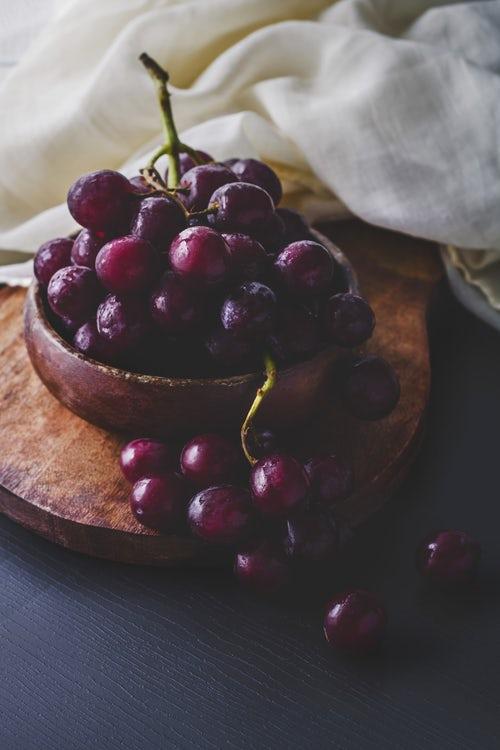 It might sound humorous, but can you talk yourself to death? It's an interesting question to look at, especially when this cliché has been around for many years, "You're going to talk yourself to death".  And since clichés have been around for many years, most have grown up with them and automatically use them without ever giving thought to what they are actually saying.  But it is time to take a look at this old saying and hold it up to the light of God's Word.
What does the Bible have to say about the way you speak and about your life in general? Let's look at the following scripture and read for ourselves. We'll start with Proverbs 18:21, "Death and life are in the power of the tongue…" What did the Bible just say? There's the power of what in our tongues? Life and death. I don't know about you, but this sounds kind of serious to me. And to think that the tongue (our spoken language) has power to produce anything is a bit mind-boggling. But if the Holy Bible says it, then I believe it. After all it is our standard to live by, it is the infallible word of God.
And the second part of the verse has this to say, "and those who love it will eat its fruit." I guess the next question to ask ourselves is "What type of fruit are we going to indulge upon?" Poisonous fruit or life-giving fruit. Holy Spirit is always visual with me, and as I write this last question I envision a large wooden bowl of fruit set on the table before me, some of it is poisonous, and the other fruit is full of life. It's pretty obvious which fruit I would take and eat of–life-giving, of coarse.
So too it is with our words. And our precious Holy Spirit has set before us a beautiful bowl of powerful fruit to partake of everyday–spoken words. Some will harm us if not used properly, others will heal us in spirit, soul, and in our physical body as well. And we get to choose which fruit we will dine upon today.
And this leads us back to the original question, "Can you talk yourself to death?" According to God's word, Yes, one can.
Would you like to learn more about the power of your words? I can teach you how to use this stunning supernatural power that God has gifted to you more effectively in my new book, The Prophetic and Healing Power of Your Words. I even give you the opportunity to check out a free chapter for yourself. Or click here to purchase your copies now.
Click here to visit Becky's ministry itinerary.
© 2018 Author Becky Dvorak–Healing and Miracles International, All rights reserved.