Christmas Gift from the Lord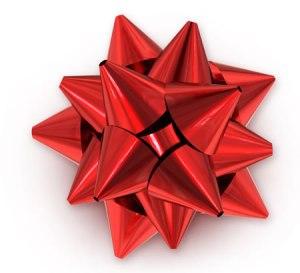 I believe it is the simple gifts in life that mean the most to me. David and I took care of a very wild boy named Jonathan years ago in our early days at the Life Tender Mercy Homes. After several years of hard work the judge sent him back to his abusive family. We never knew what happened to him, but he recently returned to say "Thank You". This is a Christmas gift from the Lord that I will treasure always.
Click here to visit Becky's ministry itinerary.
© 2012 Author Becky Dvorak–Healing and Miracles International, All rights reserved.