Confession of Faith for Recreated Healed Heart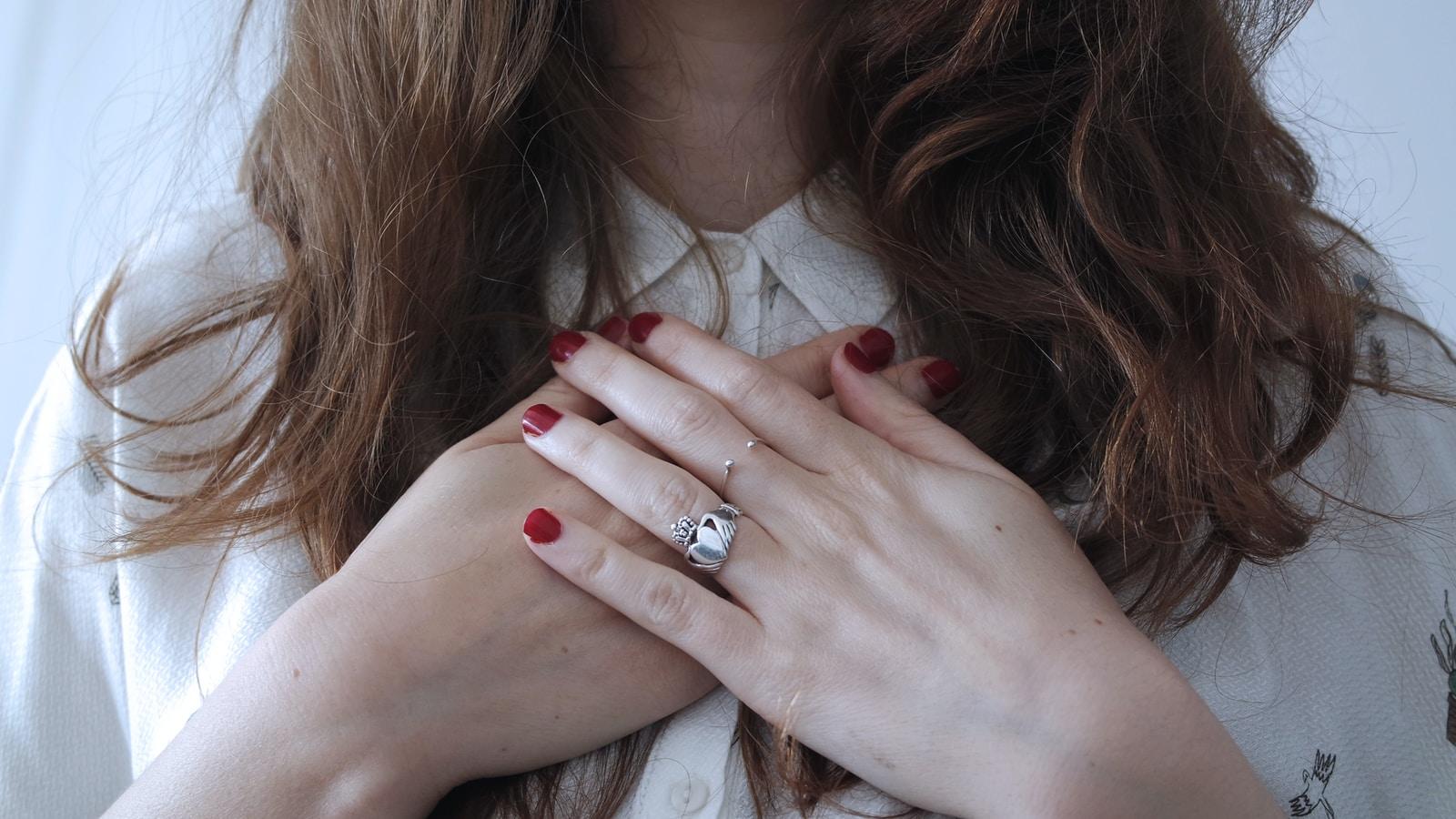 In the name of Jesus', my Healer, I renounce this spirit of death that is coming against my heart and the heart of those that I love. I curse this congenital heart defect. I release the creative power of the blood of Jesus to flow in the structure of the heart to recreate it so that it can function perfectly normal, amen.
I stand in faith against Coronary artery disease, and release the healing power of our Lord Jesus Christ to flow through my arteries to cleanse them from plaque buildup, so that my blood can flow freely throughout my heart muscle.
I prophesy words of faith over my heart, and I declare that I no longer suffer from heart arrhythmia. I speak words full of life into my electrical system that it is recreated, and strengthened. And not only is my heart recreated and beating better than normal, but it supersedes all expectations and negative reports spoken over it.
I renounce all viruses, bad bacteria, parasites (natural or manmade), I declare what I already have–a recreated heart, that functions properly on its own with no defects, weaknesses, diseases, or irregularities. My heart is the right shape and size for my body and pumps life, health and strength throughout my entire body.
I praise my Lord that I shall not die, but live, and declare the works of the LORD, Psalm 118:17, in Jesus' most holy name I confess these words of faith for a recreated and healed heart, amen.
Becky Dvorak is the host of the dynamic teaching program, Empowered for Healing and Miracles, featured globally on the It's Supernatural! Network on ISN. Join her on Mondays at 8:30 AM and 8:30 PM EST.
Pre-order a copy of Becky's new book, "The Waves of Healing Glory".
Click here to visit Becky's ministry itinerary.
© 2021 Author Becky Dvorak–Healing and Miracles International, All rights reserved.