The Connection between Sin and Death & 4 Step for Protection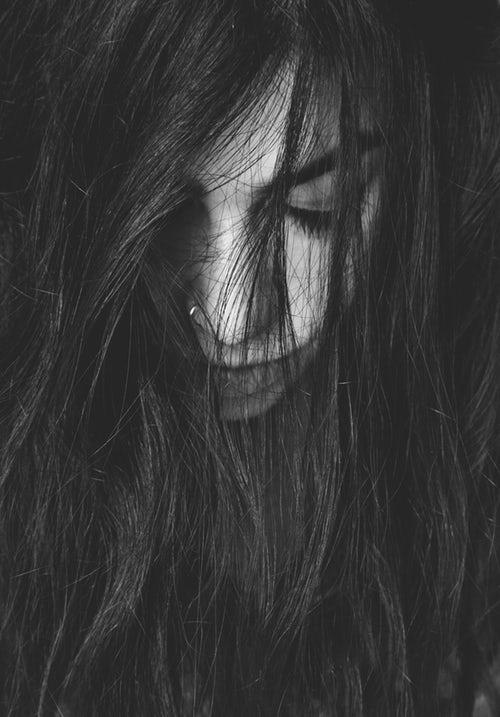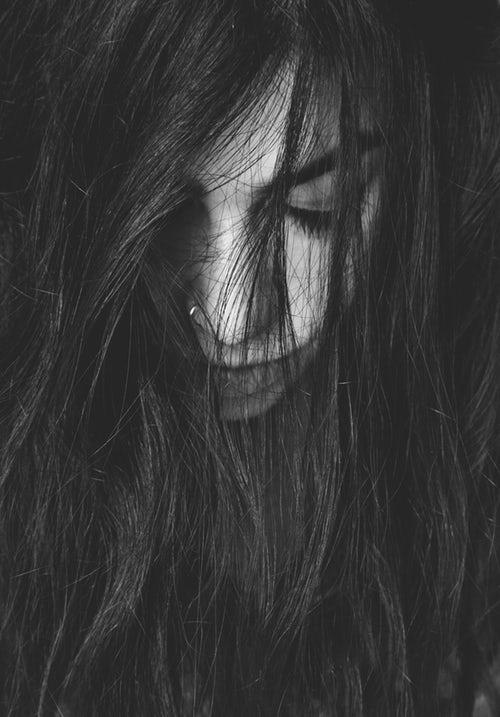 Is there a connection between sin, sickness and death in these last days? And more specifically, is there a connection between sin and this current plague, Coronavirus? It's time to talk about this.
I have been sharing with you on my Facebook Live sessions on Wednesday mornings the prophetic dreams and visions the Lord has been giving to me concerning these things, and they have been spot on and taking place immediately. I shared with you last Wednesday a prophetic vision the Lord gave me last week while in prayer with my ministry assistant. I was looking down from above into a courtroom that was filled with many lawyers examining a book with handwritten entries of sins (wrong doings) written down. I then saw that this book was sitting on top of a much larger weightier book. I then saw that this larger book was the Holy Scriptures–the Bible. I knew in my spirit that these wrong doings were being judged by the Supreme Judge–God, Himself, that I saw in the center and front of all that was going on in this Court of Law. The sins written down were being judged according to the Scriptures.
Now, let's make it perfectly clear for the born-again believer our confessed sins are covered and paid in full by the redemptive blood of Jesus Christ. And this is something to be thankful for! But it's the sins of the unbelievers that are being judged in this vision. And unrepented sins. 1 Peter 4:17 tells us, "For the time has come for judgement to begin at the house of God; and if it begins with us first, what will be the end of those who do not obey the gospel of God?"
 What does the Bible have to say about sin, sickness and death? In Deuteronomy 28:15 it says, "But it shall come to pass, if you do not obey the voice of the Lord your God, to observe carefully all His commandments and His statutes which I command you today, that all these curses will come upon you and overtake you." Now let's turn to the New Testament in Romans 6:23 and find out if this still applies for today. It clearly states that, "For the wages of sin is death, but the gift of God is eternal life in Christ Jesus our Lord." Disobedience and sin are one and the same; they open the doors of our lives to their consequences–sickness, disease, death and every other form of the curse.
Sin is increasing in these last days, and it seems to be taking on much deeper tones of evil than most of us care to hear about. And it has been running rampant in the Church, and this sin is being judged. It has to be dealt with because Jesus is returning for a Church that is without spot or wrinkle. The spot being the sin and the wrinkle being the old man, the ungodly nature that Jesus shed His blood to redeem us from.
Husbands, love your wives, just as Christ also loved the church and gave Himself for her, that He might sanctify and cleanse her with the washing of water by the word,  that He might present her to Himself a glorious church, not having spot or wrinkle or any such thing, but that she should be holy and without blemish. Ephesians 5:25-27.
During the recent healing seminars and conferences I have witnessed the Holy Spirit dealing with grave sin issues in the healing lines. And both men and women are openly repenting of sin issues that have had them bound to a spirit of death that I talk about in my latest book, "Conquering the Spirit of Death".
This may not be a pleasant topic, but it is a necessary one to confront. We the Church have been placed in this world for a purpose, God's purpose to be a witness and win them to the Lord. We were not meant to conform to their sinful ways.
Galatians 6:7 warns us, "Do not be deceived, God is not mocked [He will not allow Himself to be ridiculed, nor treated with contempt nor allow His precepts to be scornfully set aside]; for whatever a man sows, this and this only is what he will reap." It's time to judge ourselves. What have we been sowing? That's what we are reaping. And not only our nation, but the world in general has been sowing very sinful acts that lead to death by the biblical principle of sowing and reaping. A prime example of this would be abortion.
We need to humbly seek the Lord and pray for a revival of repentance to flow throughout this earth–starting with today. 2 Chronicles 7:14 gives us a plan for healing our nations. "If My people who are called by My name will humble themselves, and pray and seek My face, and turn from their wicked ways, then I will hear from heaven, and will forgive their sin and heal their land."
What do we need to do to protect and prepare ourselves for these days ahead of us?
Repentance that Leads to Salvation is the first step to take to prepare to meet Jesus. "Jesus answered and said to him,

"Most assuredly, I say to you,

unless one is born

 

again, he cannot see the kingdom of ."

John 3:3. And Romans 10:9 tells us how to become born-again, "

if you confess with your mouth the Lord Jesus and believe in your heart that God has raised Him from the dead, you will be saved."

The Study of the Word of God. We need to study the Holy Bible to teach us how to live faithfully. "Your word is a lamp to my feet a

nd a light to my path.

" Read the Word and study it to understand what it means, and do what it says to do. Make the Word of God your standard and your lifestyle.
The Empowerment of Holy Spirit. "

But you shall receive power

when the Holy Spirit has come upon you; and

you shall be

 

witnesses to Me in Jerusalem, and in all Judea and

Samaria, and to the

end of the earth." Acts 1:8. Pray and ask God for the Baptism of the Holy Spirit.

An Intimate Relationship with the Lord. To protect us from a religious spirit and sinful ways we need an intimate relationship with the Lord.

"Not everyone who says to Me,

'Lord, Lord,' shall enter the kingdom of heaven, but he who

does the will of My Father in heaven.

Many will say to Me in that day, 'Lord, Lord, have we

not prophesied in Your name, cast out demons in Your name, and done many wonders in Your name?'

A

nd

then I will declare to them, 'I never knew you;

depart from Me, you who practice lawlessness!" Matthew 7:21-23. Develop a living relationship with the Father, Son (Jesus Christ), and with Holy Spirit. It is most important that God knows who you are.
To learn more about conquering the spirit of death,click here to purchase a copy of my latest book, "Conquering the Spirit of Death".
A Confession of Faith for Protection from the Coronavirus.
Click here for healing events.
© 2020 Author Becky Dvorak–Healing and Miracles International, All rights reserved.