Conquering the Spirit of Death in the NICU Ward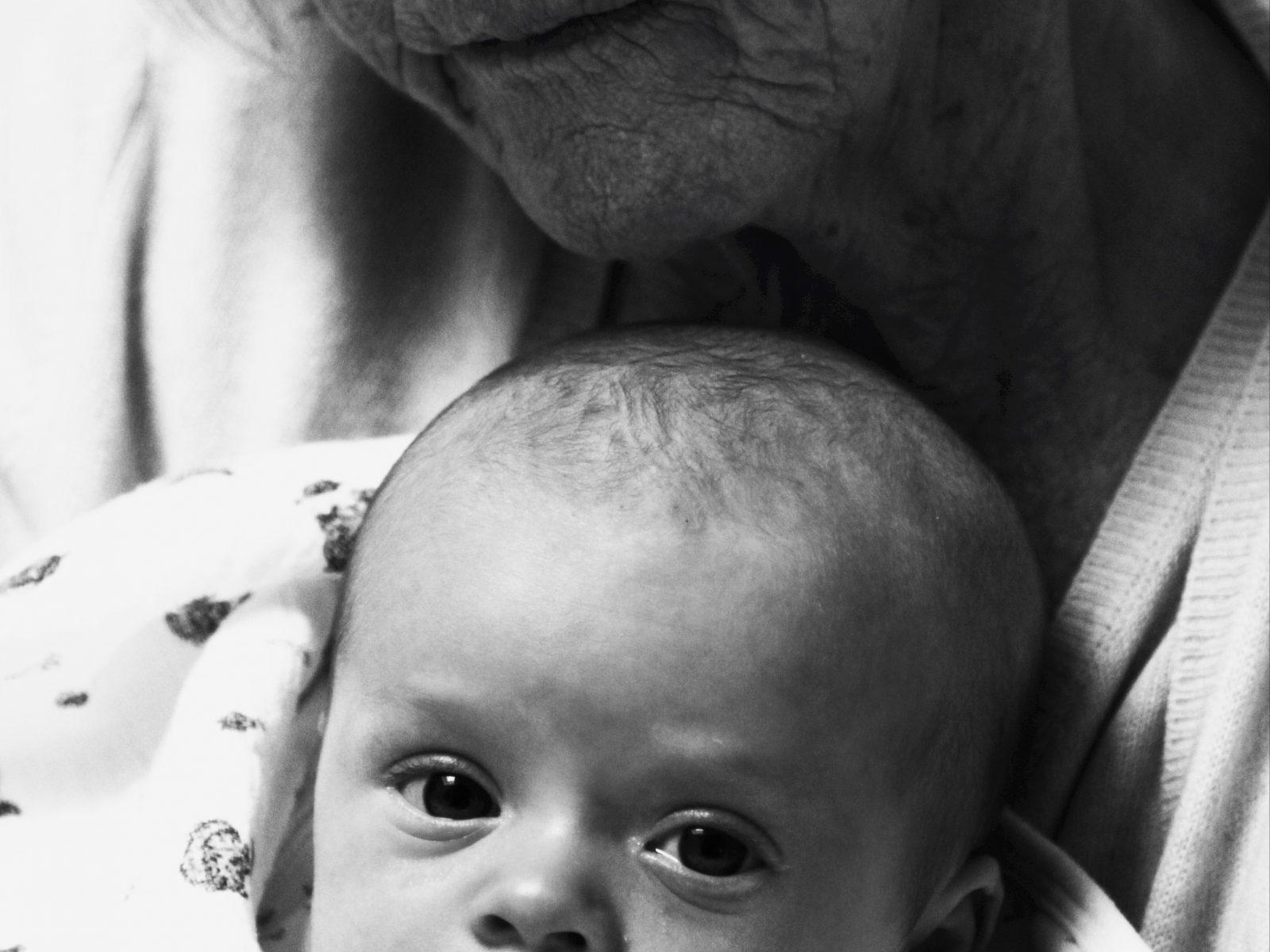 One of the victims of the spirit of death is the vulnerable, those that can't fight the good fight of faith on their own, and such is the case in the NICU ward. But Terri, a woman of faith, my friend, and one of my intercessors stood in the gap for one of these precious and vulnerable babies the other week with great results. Let's read and see just how she conquered this spirit of death on behalf of this little baby.
Terri writes, "God has called me to minister in our local hospital, by cuddling the babies in the NICU ward. Recently, I had 2 consecutive nights scheduled. The following day an email was sent out to the volunteers for that night. I was taking my granddaughter to an event that day and hesitated to respond.  I kept checking to see if anyone had responded, but no one had. It was late afternoon when I took my granddaughter home and there was still no response, so I responded that I would go in that night.
The previous night I was given a 3 day old baby who was fitfully crying. I prayed, "Oh Lord, please help me. " We are not told the history of these babies, but the nurse shared she was 3 days old, unable to keep formula down, and they were thinking of transporting her to another hospital. This baby girl had an IV running and was mad! The nurse placed her in my arms with a pacifier, and asked if I was okay and left, and said to call if I needed help.
This precious, sweet baby screamed while arching her back. As I always do, I called on Jesus, "Please Lord, let this baby feel Your hands and Your heart.  Let me get out of the way.  And I prayed in my natural and in my spiritual language. Very soon the cries subsided and she relaxed with a cry coming just once in a while. I said, "Thank You, Jesus for the peace for this baby." I held her for 2 and a half to three hours until it was time for me to leave. Again I prayed, "Oh Lord, let her continue to feel You." I went in the next night and was assigned to hold that same baby. I was expecting the same situation as the previous night, but when I got to the room this precious little girl was quiet, and she had no IV. The nurse gave me a brief report and said she was even keeping her formula down. I began to cry as I was telling her God had answered my prayers, and she agreed! And I held a very content little baby that night as I continued to pray into her spirit."
While listening to Terri share this testimony with me, I asked her the following question, "Terri, how would you say that the teachings from my books about our words and standing in faith helped you to conquer the spirit of death over this child?"
She responds, "Standing in faith is believing God at His word. Seeing His work is such a faith builder. To experience the power of our words which are so important– it's testimony in itself. Our words do make a difference and we should choose life-giving words. Renounce every morbid, and negative word spoken over these children, even your own negative thoughts."
I ask, "Terri, how do you speak to these babies when they are suffering with pain?"
She answers, "All I am allowed to do is hold the babies. I'm not told much about the babies for reasons of  confidentiality. When I am holding an "angry" baby that's arching their back, my voice doesn't change per say, as I want the babies to hear a soft, but confident voice. But I put emphasis on the words that declare life. [Gotta tell you the tears fall!] I pray positively into their spirit, taking authority in Jesus' name is what we are to do and then we  are to expect Him to manifest. God is faithful.
As I continue to listen to Terri share with me her story, she says, "The nurses have been very open to me walking the unit praying before I go to my assignment. God prepares the hearts." So I ask her, "Did you ask the nurses for permission to pray? Or did you just tell them that's what you are doing?" And she responds, "Actually, I just told them and they didn't say no."
She adds, "I am so humbled and overwhelmed with the goodness of God. I have never had prayers answered so quickly. Talk about a faith builder. Becky, you said to  anoint the babies with prayer, and as I was coming home the other night Holy Spirit said before I get to my assignment, that I am to touch and pray over each doorway while I walk the unit, as I cannot go into these other rooms. He has led me every step of the way. I have never felt so blessed!"
Just like Terri you can also learn how to conquer the spirit of death in your everyday situation.
To learn more Click here to purchase your signed copy of "Conquering the Spirit of Death"
Click here to visit Becky's ministry itinerary.
© 2019 Author Becky Dvorak–Healing and Miracles International, All rights reserved.