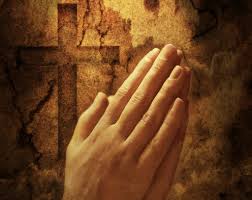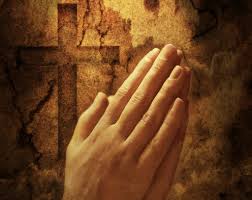 Here is a beautiful testimony of the prayer of faith believed and activated for Ainar who was diagnosed with ALS. I ask you, "Is anything to difficult for our God?" Do you have time to reach out to a loved one and pray for them? If you think ALS is too big for God to heal, you might change your mind after reading Diana's healing testimony for her cousin from ALS.
2020/02/21 at 1:27 am
Dear Becky, I thank you and God for your ability to help people through prayer. My cousin Ainar has been diagnosed with a rare disease called Amyotrophic lateral sclerosis (ALS). It's fast progressing illness and now he is tied to bed, it's very difficult for him to walk and even speak. He is dependent on other people to help him daily with everything.I am asking for a miracle in Jesus name for this illness to disappear from his body. Amen.
2020/03/03 at 3:13 pm
Diana,
In the name of Jesus' I renounce this ALS, and the spirit of death that goes with it. I declare that his nervous system is recreated and that weakened muscles are strengthened and made whole and all physical functions are restored for the glory of the Lord, amen.
Blessings,
Becky :O)
Dear Becky,
It's a testimony. I praise God and you for miraculous healing for my cousin Ainar who was diagnosed from incurable disease called ALS (Amyotrophic Lateral Sclerosis). Today I found out he is healed and no symptoms of disease.I just want to thank you from my heart for your prayer back in February or March. God bless you. Praise God!
May 7, 2020 at 2:18 pm
Dear Daina,
This is such wonderful news for your cousin Ainar and such a beautiful witness for many others that are inflicted with this disease, als. Praise the Lord for His goodness!! Amen! Becky :O)
Click here to order Becky's new book, "Conquering the Spirit of Death".
Click here to visit Becky's ministry itinerary.
© 2020 Author Becky Dvorak–Healing and Miracles International, All rights reserved.