Healing Prayer for High Blood Pressure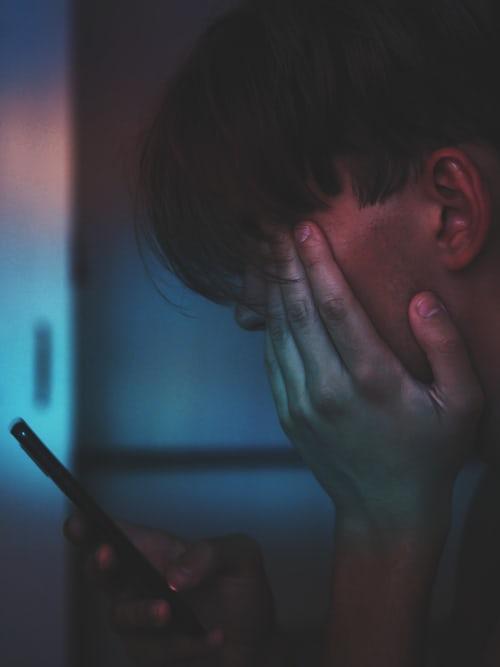 Healing prayer for high blood pressure is what I want to impart to you this day. The reason being is that the stressors of the day are causing many people to struggle with high blood pressure right now. But even in the midst of these outside toxic stressors we can overcome these battles against our health. So right now before I continue on I prophetically release by words of faith, "Peace to your mind and emotions in Jesus' name."
Yes, the pressures are mounting as the daily events are increasingly troublesome. But along with the prophetic and healing power of our words there are things we can do to activate our faith for healing from high blood pressure. Let's look at a few of these spiritual activities. 
Open up the Word of God and read aloud portions of Scriptures that release peace and assurance to your mind and emotions. To help you get started in your healing from high blood pressure may I suggest to you to read through the following passages of God's promises. Let's begin with Psalm 91. This famous portion of Scripture releases security for those of us who choose to put our trust in our Redeemer. And again I reiterate to read these verse aloud so your physical ears hear these words of amazing faith. These sixteen verses are filled with promises of supernatural protection and deliverance. I encourage you to read and think upon these promises throughout the day. I even want you to take this a step further and commit to reading aloud this passage three times a day for the next week or two.
Another way to activate your faith today is to go on a prayer walk, and while you walk you pray. And I strongly suggest that as you pray during this walk instead of focusing on all that is wrong in this world, thank Him for His promises of protection and deliverance that you just read about in Psalm 91. 
And as the events of this next week unfold before us, let us not fall into the temptation to run to the cupboard to grab a handful of unhealthy snacks that work against healthy blood pressure. But instead of this type of false comfort, let's put our faith into action and drink a glass of water that actually helps to flush a build up of stress related toxins out of your body, and declare aloud the words from Psalm 91 over ourselves, our loved ones, and our nation. 
Activating these spiritual and practical steps of faith will not only detox your physical being, but also your spirit. 
(For more understanding about Psalm 91, read Chapter 14, "Facing the Fear of Death in These Last Days" in my latest book, "Conquering the Spirit of Death".)
Now I want to share with you a healing prayer for high blood pressure that I shared on my new account on GAB.com (@AuthorBeckyDvorak) just yesterday afternoon. "In the name of Jesus' I release the healing power of Holy Spirit to flow through your every cell, tissue, organ and system and cleanse them from all impurities that are causing the blood pressure to be high. I speak peace to your mind and emotions and to your blood pressure and command the numbers to go down to the normal range, in Jesus' name, amen and amen."
Becky Dvorak is the host of the dynamic teaching program, Empowered for Healing and Miracles, featured globally on the It's Supernatural! Network on ISN. Join her on Mondays at 8:30 AM and 8:30 PM EST. 
Click here to order a copy of Becky's latest book, "Conquering the Spirit of Death".
Click here to visit Becky's ministry itinerary. 
© 2021 Author Becky Dvorak–Healing and Miracles International, All rights reserved.