Healthy Teeth and Gums by Faith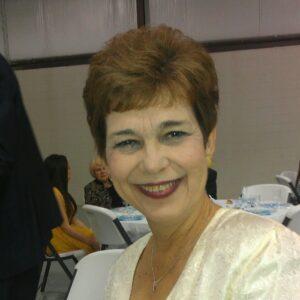 There are people who believe and receive by faith healthy teeth and gums. Here are testimonies of two people who believed and received.
Margie from Ocala, Florida suffered from severe gum disease. She could not eat or even touch her teeth lightly together without serious pain. She dared to believe God at a DARE to Believe healing service. She put her faith into action, and started to bite down on her teeth. Her gums and teeth were instantly healed in Jesus' name.
Dennis from Live Oak, Florida recently sent in the following praise report. "Hey Becky, you prayed for my teeth on Sunday night. Afterwards, I went to Subway, and ate a sandwich, and drank some lemonade with no pain."
The Word tells us in Jeremiah 30:17, "For I will restore health to you and heal you of your wounds', says the Lord…" NKJ
Let's learn to trust God for the physical healing of our bodies. Even if we have dental needs, let us learn to look to Him first, and learn how to receive by faith healthy teeth and gums.
Click here to visit Becky's ministry itinerary.
© 2012 Author Becky Dvorak–Healing and Miracles International, All rights reserved.