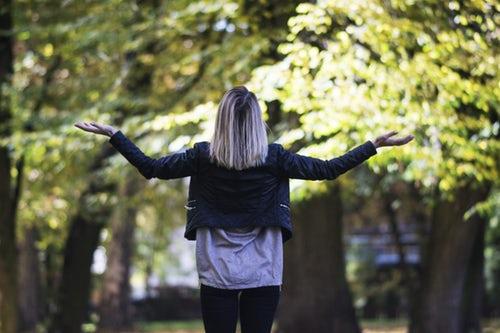 No matter the situation, no matter what the report says, "I trust You, Lord."
My mind shouts one thing, but my spirit calmly whispers, "I trust You."
The doctors say prepare to die, but my soul says, "No, I trust in my God."
I know You, and You do not change. Therefore, I can confidently say, "I trust You."
You have not deafened Your ear to my heartfelt prayer, I know You readily hear me.
You have not withdrawn Your loving hand of provision from me. You are faithful to me.
You had me in mind when You suffered and bled at the whipping post for my healing.
You are the supreme example of compassion–love in action and You activated Your love for me.
My 5 senses want to rule over my faith, but I will not allow them to do so, because my trust is in You.
When I feel weak, You remain strong within me. I hold onto Your promise that You in me is greater than the enemy in the world.
When I deal with depressing thoughts, I overcome with Your joy that gives to me supernatural strength.
With You I can smile and laugh because I know with You everything is going to be alright.
You have been patient and longsuffering with me as I strengthen my faith to believe.
You have been faithful and true, You have never left me, nor forsaken me, You have been at my side every step of the way.
And day by day, my trust in You is stronger than it was yesterday.
Click here to visit Becky's ministry itinerary.
© 2018 Author Becky Dvorak–Healing and Miracles International, All rights reserved.