Invitation to Join a 21 Day Daniel Fast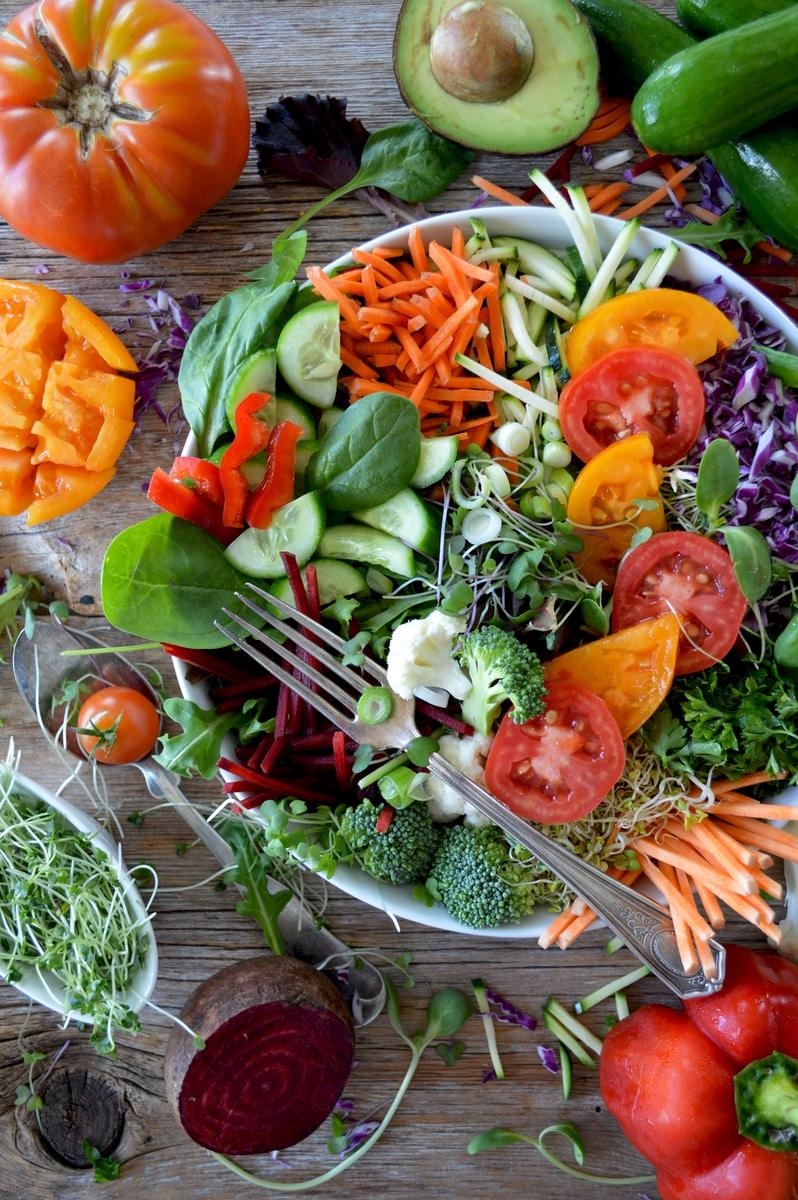 We can agree that this past year has been a difficult and challenging year for most people. Many of God's people have experienced stress, frustration, personal physical attacks against their health, their spiritual and emotional well-being has been affected, and quite a few have experienced the loss of loved ones this past year. I want to extend an invitation for you to join me in a 21 Day Daniel fast beginning January 3rd through January 23rd.
The purpose of this fast is to revive your spirit-being, to refresh your personal relationship with your Lord and Savior, Jesus Christ, and to examine your spiritual condition so that you can make the necessary adjustments to overcome the wiles of the enemy.
During this 21 Day Daniel Fast, you will cleanse and refresh your physical body, mind and emotions by eating a diet of fruits and vegetables with no added salt or sugar, lots of water, and healthy beverages.
You will spend additional time in the Word of God. I will be writing and sending you messages to help you examine your spiritual condition, to help you to revive and refresh your personal relationship with the Lord.
And remember this is a time of prayer with fasting, so I will include personal prayers to help you during this personal 21 Day Daniel Fast beginning, Monday, January 3rd through Sunday, January 23rd.
For additional information about fasting please click on the following links to previous articles I have written concerning prayer and fasting.
Do You Need a Breakthrough? – Author Becky Dvorak
Which Type of Fast is Best for You? – Author Becky Dvorak 
Order a copy of Becky's new book, "The Waves of Healing Glory".
Click here to visit Becky's ministry itinerary.
© 2022 Author Becky Dvorak–Healing and Miracles International, All rights reserved.