Is Life Spiraling Out of Control?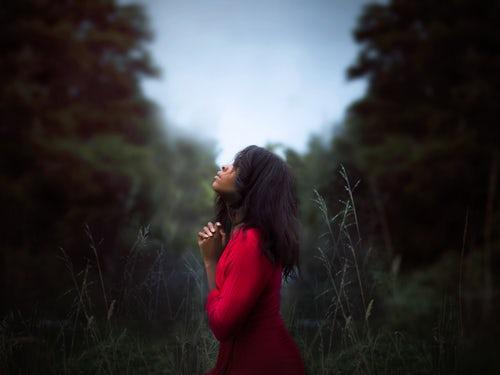 You feel as if life is spiraling out of control. Sickness has a strong grip on you. It's dominating the direction of your life. You wonder when you will be able to stop scrapping the bottom of the barrel just to make ends meet. Let's not forget your children are rebelling against their godly upbringing. You don't know where to turn, and you don't know what you should do. … Click to Read More.
Click here to purchase your copy of Becky's book, "The Prophetic and Healing Power of Your Words", and learn how to decree faith, and much more.
Click here to visit Becky's ministry itinerary.
© 2019 Author Becky Dvorak–Healing and Miracles International, All rights reserved.