It's Time to Rise and Shine–Prophetic Word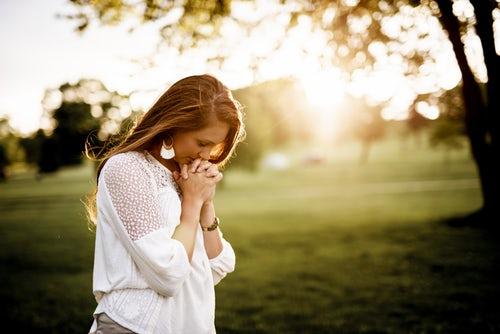 The Spirit of the Lord would say to you this day;
"It's time to rise and shine with the resurrection power of Holy Spirit.
It's time to rise and shine with all boldness, not withholding in this late hour.
It's time to rise and shine and declare the goodness of God to a lost and dying world.
Yes, the antichrist spirit is rising up quickly, and it's strong—but even still, greater am I, Jesus in you then he, satan who is in this world.
I created you to be a light in the darkness, now rise and shine, and yes, give God the glory.
I created you to be victorious, now fight the good fight of faith.
I created you to be a conqueror–more than a conqueror.
But you cannot win, if you will not fight the battle before you.
Pick up your spiritual weapons and fight the way My Word instructs you.
In Me you are undefeated.
With Me you win.
And I created you to win always, not just once in a while.
But you choose this day to win or to give up.
Remember, I never gave up on you and I never will.
I overcame the human will so you can overcome it too.
This is the first step to win any and every battle that you face.
Now remember to rise and shine with My resurrection power today.
And again I say, "My Beloved, it's time to rise and shine.""
Order your signed copy of Conquering the Spirit of Death
Click here to visit Becky's ministry itinerary.
© 2019 Author Becky Dvorak–Healing and Miracles International, All rights reserved.