Speak "To" and "Not About" that Mountain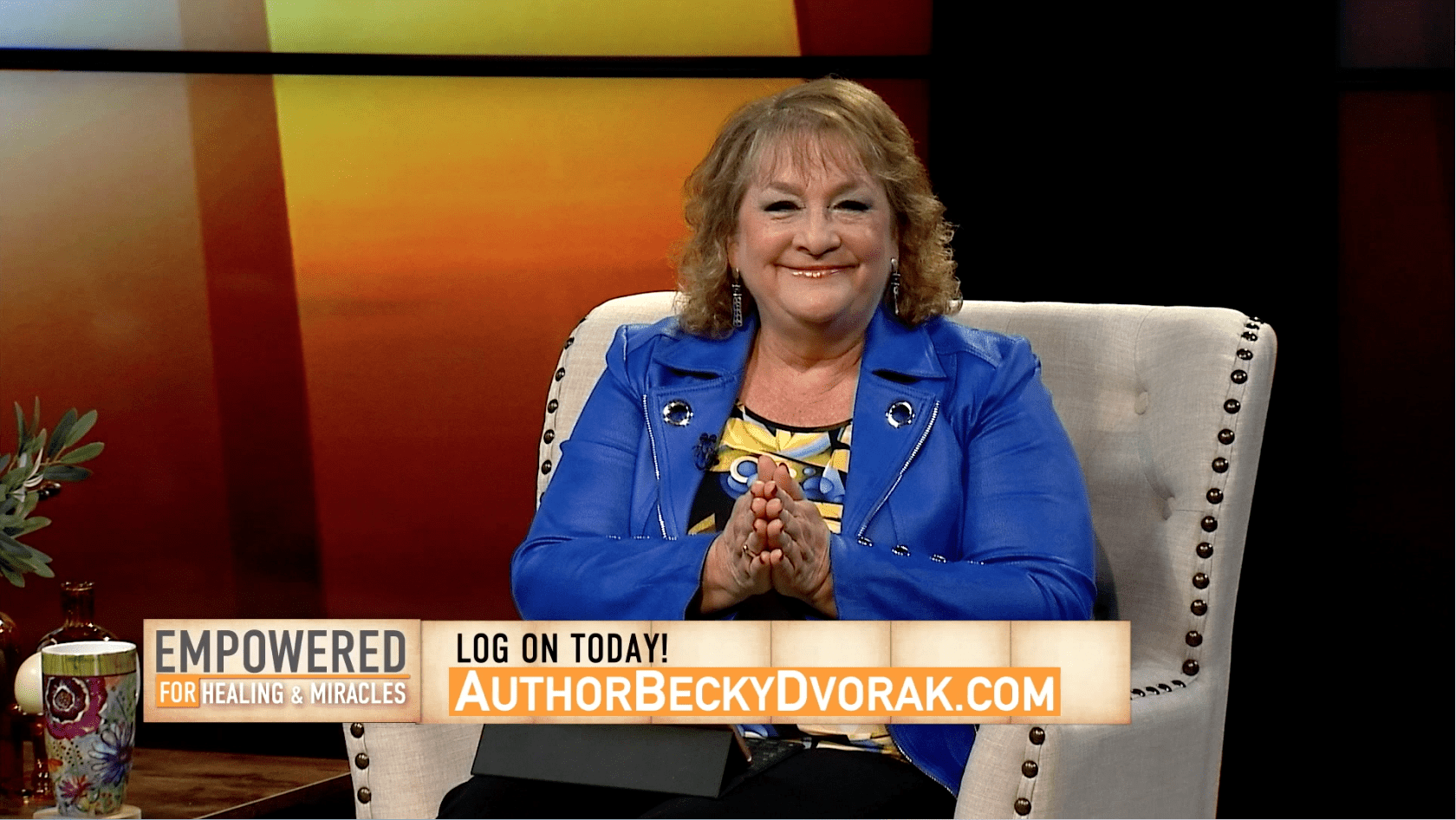 So often, people speak about the mountain, the problem, the sickness or disease when Jesus clearly says to us in Matthew 17:20 that we are to speak to the mountain. "Because of your unbelief; for assuredly, I say to you, if you have faith as a mustard seed, you will say to this mountain, 'Move from here to there,' and it will move; and nothing will be impossible for you."
As a healing evangelist people say they want to speak to me about their healing, but what I often find out is that what they really want to discuss with me is about the sickness, the disease, the weakness, or the problem. And as I try to teach them about God's healing power, and how to activate it in their lives they continue to go back to the disease. This scenario is a prime example of someone that speaks "About", and "Not to" that mountain.
When we speak "About" the sickness we magnify it with our words. We actually give it more power, more strength inside our bodies. It is like when a man verbally beats down his wife, eventually his daily beating breaks her down, and he reaps what he sows, a sick relationship. The physical body responds the same way. It will become weak and sick as we continue to speak ill words over it. And I doubt that is what we desire.
Our Lord, Jesus Christ teaches us that "If we have faith as a mustard seed, we will say "To" this mountain to 'Move from here to there', and it will move." If this mountain standing in front of you is sickness you will say to it, "Get out of my body in Jesus' name". If you believe in the power of the words you speak it will happen.
It all comes down to two things, the first being responsibility, and the second is choice. In Isaiah 53:4-5 he Great Physician, Jesus Christ has already released His healing power for us. But just as it is with the gift of Salvation so too is this great gift of healing that our Lord gave to us by the power of His shed blood. 
But [in fact] He has borne our griefs, and He has carried our sorrows and pains; yet we [ignorantly] assumed that He was stricken,
struck down by God and degraded and humiliated [by Him]. But He was wounded for our transgressions, He was crushed for our wickedness [our sin, our injustice, our wrongdoing]; the punishment [required] for our well-being fell on Him, and by His stripes (wounds) we are healed, Isaiah 53:4-5, AMP.
This healing promise must first be believed and then it can be received into our bodies. But it is a choice to believe or not to believe, this is part of our free will. And with free will comes great responsibility. And when we are responsible with God's promises and choose to believe in God's promise we reap the blessing of all of His benefits. 
Bless the Lord, O my soul; and all that is within me, bless His holy name! Bless the Lord, O my soul, and forget not all His benefits:
Who forgives all your iniquities, Who heals all your diseases, Who redeems your life from destruction, Who crowns you with lovingkindness and tender mercies, Who satisfies your mouth with good things, so that your youth is renewed like the eagle's, Psalm 103:1-5, NKJV. 
God gives to us His promise for healing, and He also tells us what we must do, "Believe", and then we speak words of faith "To" and "Not about" the disease. And when we follow His instruction His promise comes to pass, and we are healed. 
Becky Dvorak is the host of the dynamic teaching program, Empowered for Healing and Miracles, featured globally on the It's Supernatural! Network on ISN. Join her on Mondays at 8:30 AM and 8:30 PM EST.
Click here to order a copy of Becky's latest book, "Conquering the Spirit of Death".
Click here to visit Becky's ministry itinerary.
© 2021 Author Becky Dvorak–Healing and Miracles International, All rights reserved.