The Truth Shall Make You Free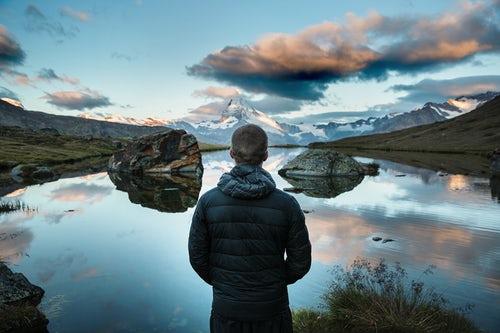 I went to minister to a pastor who had lost his mind. As I walked into his home I saw the man of God sitting on a chair in the living room with his head bobbing up and down and back and forth repeating the following words aloud, "Hallelujah. Praise the Lord…"
I sat in front of the man and asked the Holy Spirit to reveal to me what happened to this man, and he did. I explained to the man what I saw, and he stopped bobbing his head just long enough to confirm that what I saw was correct.
The vision I saw was very graphic and at times frightening, but I moved forward under the leading of the Holy Spirit. Hidden family secrets had been revealed, the family forgave and released him, and the Lord had one final word for him, "The truth will make you free."
I stood up and told the others that came along that we were done. We did everything the Holy Spirit said to do. Now it was up to this man to accept or reject the message of the Lord. I know that the others doubted we had accomplished our mission, but the Holy Spirit was very clear when He said, "You're done."
When we left, this pastor looked and acted the same. And it wasn't until a few days later that we heard the good report. The pastor accepted the message of the Lord and indeed the truth had set him free. He was in his right mind, fully functional, and testified that Sunday morning in His Church all that had taken place.
Is there an area of your life that has you in bondage? The Lord says to you, "The truth will make you free."  Accept the truth and allow its power to free you this day.
Click here to visit Becky's ministry itinerary.
© 2014 Author Becky Dvorak–Healing and Miracles International, All rights reserved.