First Steps to Take When Your Heart Is Overwhelmed?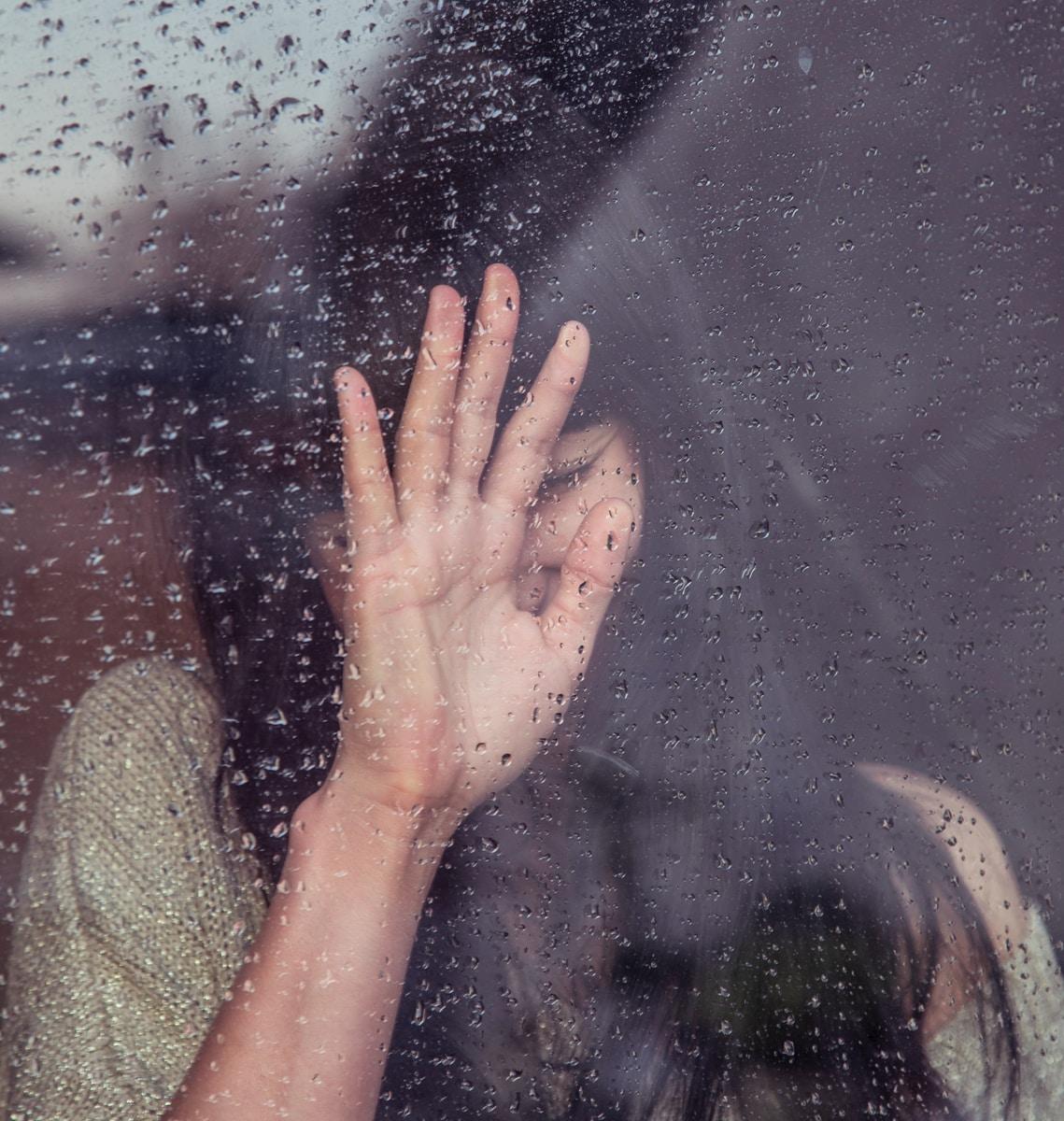 Is your heart overwhelmed? Do you feel defeated by life's circumstances? Are you consumed with worry? Whatever the source of discouragement may be, you know that without an intervention of God you can't continue on. If this is where you find yourself today, I want you to know that God is willing and able to intervene and help you through life's hurts.
When your heart is overwhelmed, and you've reached your limit, cry out to God in prayer. You say to yourself, "I don't have the strength to pray." Then pray this prayer recorded in Psalm 61:1-3, "Hear my cry, O God; attend to my prayer. From the end of the earth I will cry to You, when my heart is overwhelmed; lead me to the rock that is higher than I. For You have been a shelter for me, a strong tower from the enemy."
You feel defeated by life's circumstances. Things have not turned out as you had hoped they would. The attacks of the enemy against you have been relentless, and you feel worn-down. Jesus tells us in John 10:10, "The thief, (satan) comes only to steal, to kill, and to destroy…" He is the one responsible for all this destruction in your life. So, you know the source of the attacks, but what do you do now? Jesus gives you guidance, and His promise in Matthew 11:28, "Come to me, all you who are weary and burdened, and I will give you rest." He even promises to strengthen and uphold you in Isaiah 41:10, "So do not fear, for I am with you; do not be dismayed, for I am your God. I will strengthen you and help you; I will uphold you with my righteous right hand." Again, the only way to overcome great difficulties is to come to Him.
You find yourself consumed with worry. God's Word instructs us in Psalm 55:22 to "Cast your cares on the LORD and he will sustain you; he will never let the righteous be shaken." He desires for you to give Him that worry, to cast that care upon Him. He promises to take care of the situation for you. He can take the worst of situations and work them out for us. Proverbs 3:5-6 encourages us to "Trust in the Lord with all your heart, and do not lean on your own understanding. In all your ways acknowledge him, and he will make straight your paths."
These are the first steps that we take when our heart is overwhelmed, and God is faithful, and is willing and able to help you.
© 2022 Author Becky Dvorak–Healing and Miracles International, All rights reserved.