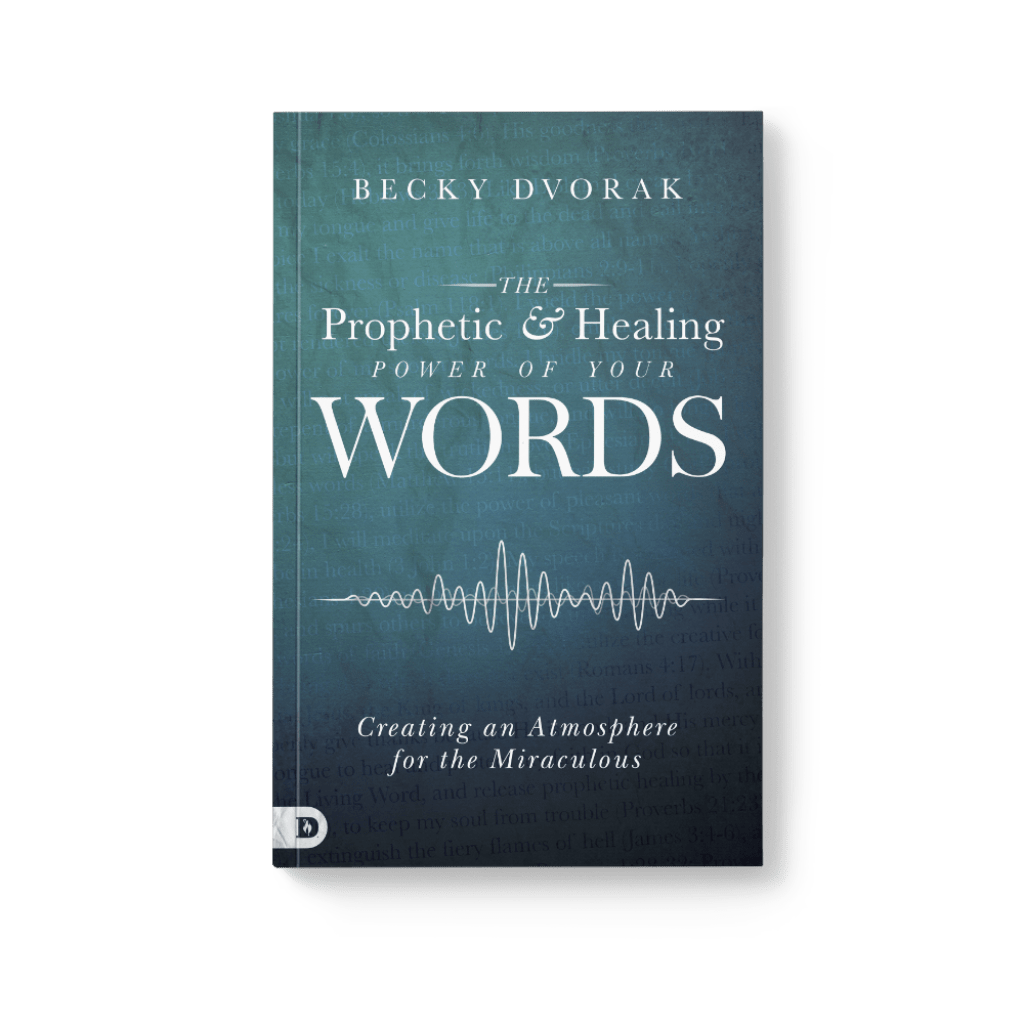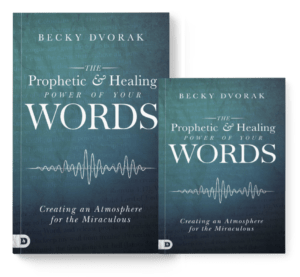 You live in what you say. This is exactly what our Lord Jesus tells us in Mark 11:23 "You will have what you say". "For assuredly, I say to you, whoever says to this mountain, 'Be removed and be cast into the sea,' and does not doubt in his heart, but believes that those things he says will be done, he will have whatever he says." So the question for this hour that we should ask of ourselves is, "What have I been saying over myself, my family, my job, my ministry, my present situation, or even my nation?" Obviously, according to God our words carry a lot of weight. They are the foundational factors in what's going on around us.
If you have been speaking negative over your health, your body is going to bow to the authority of your words and obey them. If you continue to say that you are sick and tired–you will be sick and tired. If you tap into this revelation about the power of your words and begin to speak the way God would have you to speak over your physical body and bless it with God's healing promises–your body will begin to transform into the description of those faith-filled words of the Lord.
How do you do this? Say for example you are going out for a morning walk, you would begin to quote aloud so you can hear yourself speak, "But those who wait on the Lord shall renew their strength; they shall mount up with wings like eagles, they shall run and not be weary, they shall walk and not faint." (Isaiah 40:31). And take and personalize this portion of Scripture over your physical body. Here's how, "I love and serve You, Lord with my life, therefore, my strength is renewed like that of a strong eagle. I can run and not be weary, and I can walk and not faint." And then add more Scriptures and personalize them over your physical body. 
I am telling you God's Word works! The more you speak His healing promises over your physical body the stronger and healthier it becomes.
Let's turn to a confession of faith that I have written out for you in my book, "The Prophetic and Healing Power of Your Words" in the opening of the book. And I am going to write out the third paragraph of this Confession of Faith to Wield the Tongue for you here. Begin to read this entire confession of faith and not just read it, but read it aloud so your mind and emotions hear you say this with your own voice, and allow God's healing word transform your physical body too.
"I will not defile my body with negative speech and faithless words (Matthew 15:11), but will study God's promises to know how to give faith-filled answers (Proverbs 15:28), utilize the power of pleasant words that are sweet to the soul and healing to the bones (Proverbs 16:24), I will meditate upon the Scriptures day and night (Joshua 1:8), so that I will prosper in all things and be in health (3 John 1:2).
Jesus says, we live in what we say, so let us begin to use the power of our words wisely and speak life, health and healing over our bodies.
To learn more about the supernatural power of our words click to purchase Becky's book, "The Prophetic and Healing Power of Our Words." 
Click here to order Becky's new book, "Conquering the Spirit of Death".
Click here to visit Becky's ministry itinerary.
© 2020 Author Becky Dvorak–Healing and Miracles International, All rights reserved.