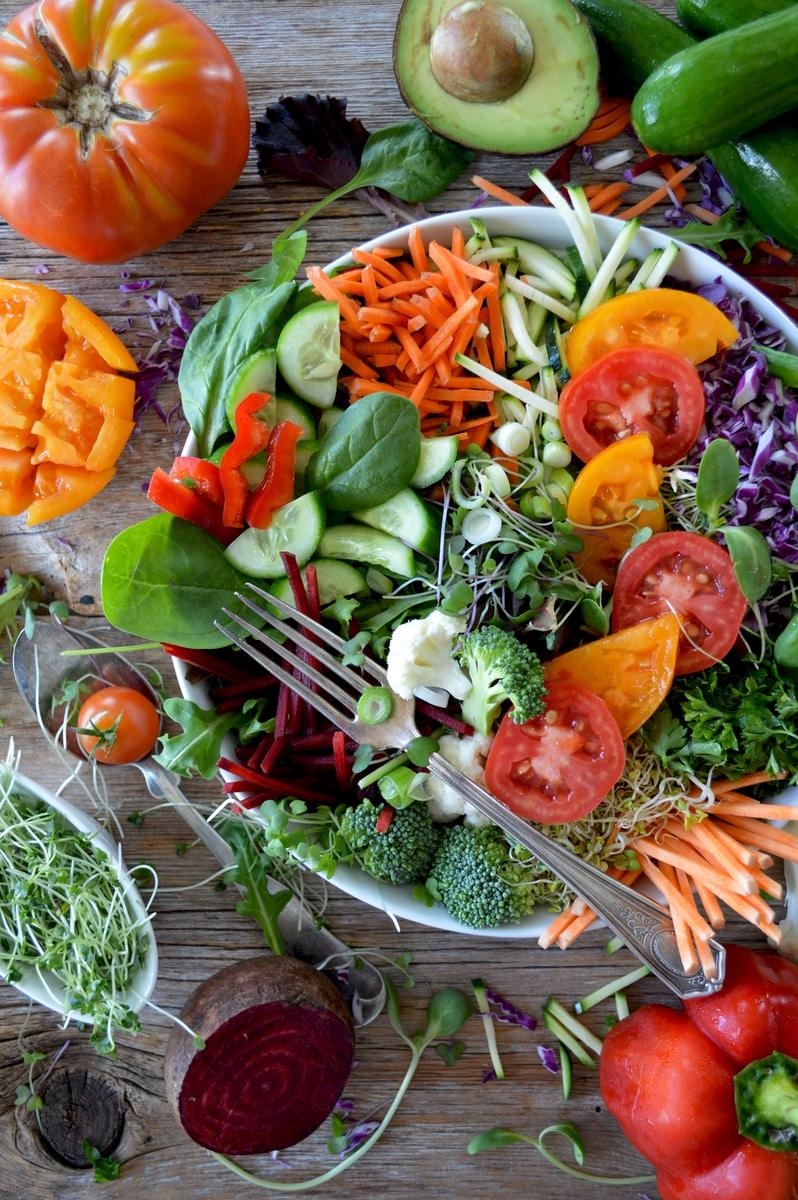 You've been asking, and the answer is, "Yes!", we are going to do another 21-day, "Daniel Fast" this coming January. It's a great way to start the new year, to cleanse yourself spiritually, and get God's direction for the coming year of 2023.
When: Starting on Monday, January 2nd -22nd, 2023.
Materials Needed: Your Bible, my latest book, "The WAVES of Healing Glory", and a notebook to write in.
What to Eat: A diet of fruits and vegetables, lots of water, tea, natural juices.
What Not to Eat: No added sugar and salt, no rice, pasta, potatoes, and bread, candy and other sweets, potato chips, and the like, and no soda pop. (I will share more about this as we get closer to the date.)
Again, I hope you will join us during these 21-days of fasting together.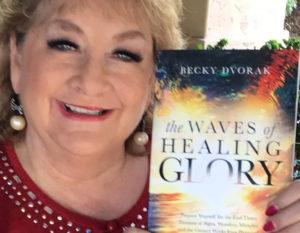 Click if you to purchase a copy of the book, WAVES of Healing Glory.