31 Days to Reflect Upon God's Protection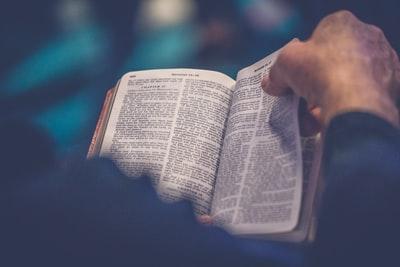 During such turbulent times we can allow ourselves to become so afraid that we lose focus on God's protection. Here are 31 days of Scriptures to encourage your faith, and to remind you that He's all-powerful and all-caring for you.
Day #1 — Psalm 23:4 Yea, though I walk through the valley of the shadow of death, I will fear no evil: for thou art with me; thy rod and thy staff they comfort me. (NKJV).
Click for 31 Days of Scriptures about God's Protection.
Click to Enroll in Becky's Conquering the Spirit of Death Healing Course.
It's not too late CLICK to Enroll in Becky's new Waves of Healing Glory 12-Week Healing Course. 
Order a copy of Becky's new book, "The Waves of Healing Glory".
© 2022 Author Becky Dvorak–Healing and Miracles International, All rights reserved.