A Gift of Hope for Christmas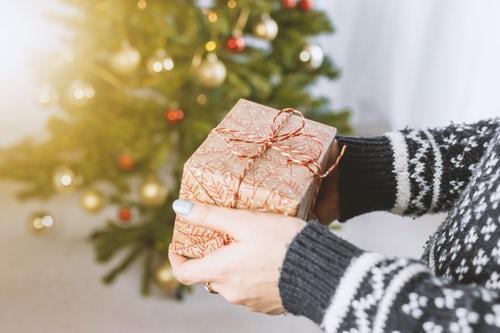 Miguel nearly choked when he received the doctor's diagnosis of cancer. He was sent home for the month of December to spend his last Christmas with his family.
We were invited to their home to pray for him. We encouraged him in the Word, anointed him with oil and ministered healing to him, but most important of all we gave him the gift of hope for Christmas. He dared to believe and was miraculously healed of cancer.
His family rejoices and now share with others what they were given years ago, a gift of hope for Christmas.
Click here to visit Becky's ministry itinerary.
© 2011 Author Becky Dvorak–Healing and Miracles International, All rights reserved.