Are You Ready for These Last Days? Prophetic Word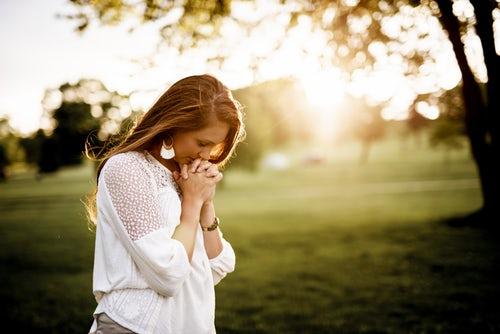 The Spirit of God gave me this poem one night back in 2012 concerning the end-times. I share it in the last chapter of Greater Than Magic, but it is just as powerful for today as well.
Stroll a supernatural stride
With the Holy Spirit as your guide
On His wings you will ride
Throughout the earth you will glide
If in His presence you will abide
 He will forever be at your side
Because you are fixed on heaven's eyes
To Him your Savior you will arise
Now a warning to those as the end draws nigh
As light and darkness begin to collide
Evil spirits will run and hide
The gates of hell will open wide
And swallow those caught in its wicked lies
I pray you heed the voice of the One on high
Because the clock is ticking by
A way of escape Christ now provides
But only for those who will turn from
their self-righteous pride.
Are you spiritually ready for whatever we will need to face in these last days? If not, get ready!
Click here to purchase your copy of Becky's book, "The Prophetic and Healing Power of Your Words", and learn how to decree faith, and much more.
Click to purchase Becky's 2 part teaching series, The Prophetic and Healing Power of Your Words.
Click here to visit Becky's ministry itinerary.
© 2019 Author Becky Dvorak–Healing and Miracles International, All rights reserved.