The Attacks are Real, but Our Authority is Greater!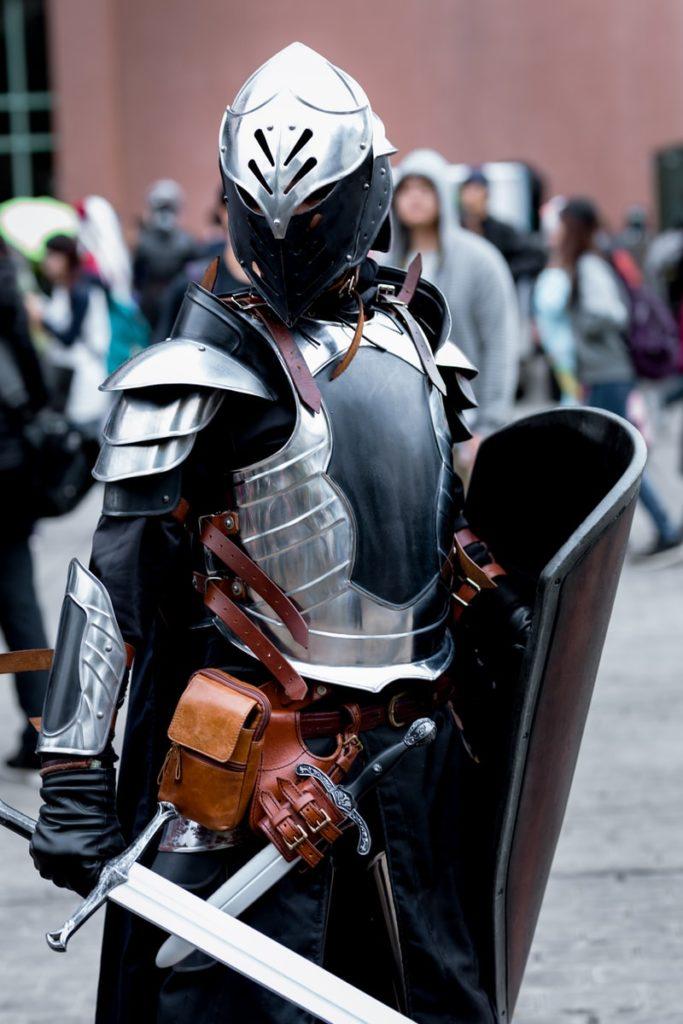 The attacks are real, but our authority is greater! Jesus tells us in John 16:33 that in this world we will have tribulation, meaning difficult times. But Jesus was given all authority in heaven and on earth, (See Matthew 28:18.). And He being a giver, gave to us authority to tread upon serpents and scorpions (demons), and over all the power of the enemy (satan). (See Luke 10:19.)
I know that times are tough but be encouraged today with this power filled message about how our authority is greater.
Click here to watch and listen now. 
Click here to visit Becky's ministry itinerary.
© 2023 Author Becky Dvorak–Healing and Miracles International, All rights reserved.