Enter the Miracle Zone (Prophetic Word)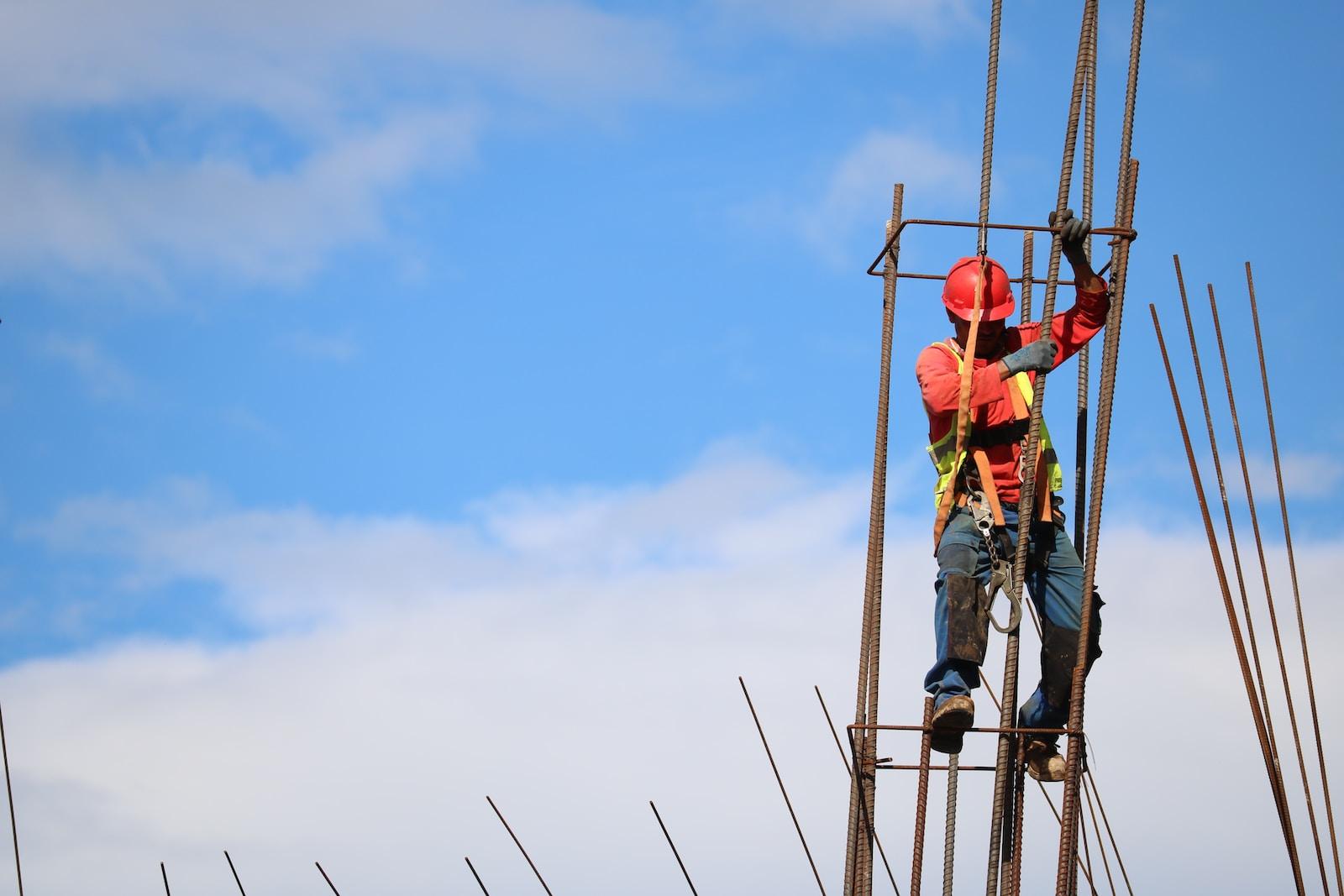 As I lay my head upon my pillow tonight, I begin to pray creative miracles to be released into the body of someone in need. As I release words of faith, I hear in the spirit realm a siren sounding loud and clear, and I hear the Spirit of the Lord say, "Enter into the Miracle Zone." And this is what the Spirit of the Living God would say to you this day.
"Enter into the Miracle Zone, that place where My Spirit resides, and miracles abound. Faith is the entrance fee, it's what you need to set the captives free. The speech resounds with words of life, health and healing. And it calls things into being as though they already were. There is no fear of death and failure here, just peace and safety. And its inhabitants are bold and uncompromising. They know what they need, and they know how to get it. They work with their tools of faith; the power of the spoken word, and faith in action.
With a spiritual sledgehammer they break up the fallow ground, and they begin to construct that miracle. With their boots tightly fastened they walk away from confusion, and into My peace, and with their steel reinforced toes they begin to walk in the authority that I gave to them. And they are careful not to fall into the uncovered manholes around them and into the sewage of this world. They walk in the wisdom of My Word, and hold up their shield of faith, for they are fully aware of the attacks of the enemy. But they are fearless, for they know that they do not walk alone, for I am with them even to the end of the earth.
They wear their hardhats, and with the mind of Christ they live out the Word of God. They begin to think and meditate upon My healing Scriptures. They take hold of their thoughts and cast away all doubt and unbelief. They are not double-minded but are rest assured in the promises of My Word.
They tighten the belt of truth around their waist and protect themselves from the unhealthy exposure to the world and its faithless ways. They embrace My truth, hold on tight, and not allow it to slip away from them. For they know, it is My truth that gives them life, and they cling to the very breath of each word that I speak.
They are clothed in My righteous apparel, and they know that the power of My blood is all that they have need of to overcome this attack against their health and well-being. And they are fully confident in My power to deliver them from this valley of the shadow of death, and into the light of My resurrection power.
My Spirit is calling out to you to enter into the Miracle Zone, that place where My Spirit resides, and miracles abound."
Click to Enroll in My Next Online Healing Course: Greater than Magic Online Healing Course – Author Becky Dvorak
Click here to visit Becky's ministry itinerary.
© 2023 Author Becky Dvorak–Healing and Miracles International, All rights reserved