Offer Hope for Healing from Coronavirus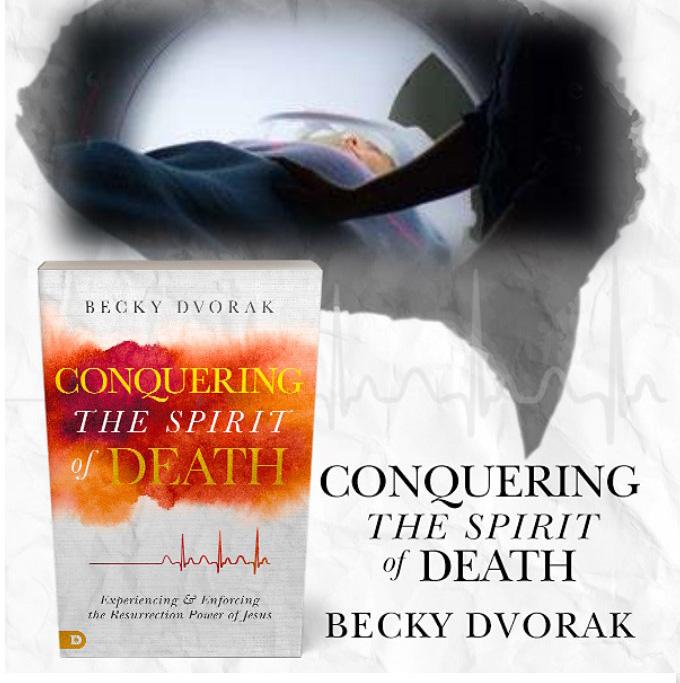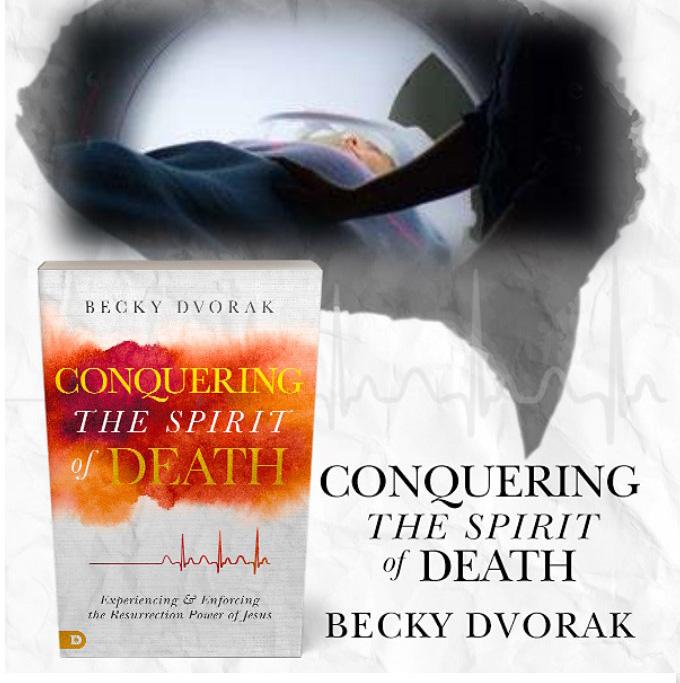 Many people around us have received devastating reports of sickness and death. They feel frightened and hopeless. We have a life-changing message to offer to them. A message of hope and healing for those that are sick and dying. But sometimes we feel insecure to deliver this message.  We fear that they might reject us and our message. In all honesty, I have offered this message to thousands of people and have only ever had a few refuse prayer. What should this tell us? People want hope, and they are waiting for someone, like yourself to offer to minister healing to them.
How can they know that there is a God that loves them, unless you tell them? How will they be able to believe if you don't share with them the Good News about Heavenly Father's plan of Redemption? God wants you to be this messenger of hope that reveals the truth to them in love and in power. And you can do this. Be real and be yourself, and in your own special way share this life-giving message of hope and healing through the redemptive blood of Jesus. In His name, extend your healing hand and offer to pray for them.
Read this prayer request, "Dear Becky, please pray for my daughter, April and her 10 month old son, Behnam, and for my immediate family as we all have been exposed to this virus that is sweeping New York City, all over America and around the globe. April and the baby are manifesting symptoms. Please pray for everyone affected by this plague. "
As you read through this prayer request you can see this woman is reaching out for hope and deliverance from this killer-disease. And according to the Word of God, you've got what it takes to offer hope for healing from the Coronavirus. "The Spirit of God, who raised Jesus from the dead, lives in you. And just as God raised Christ Jesus from the dead, he will give life to your mortal bodies by this same Spirit living within you", Romans 8:11.
A Prayer for Healing from the Coronavirus
In the name of Jesus', I renounce this spirit of death and disease. I curse this virus at the very center of its being. I release the healing and life-giving power of Holy Spirit to flow in and throughout your system to cleanse it from all impurities of death and disease. I declare that you will not die, but live and declare the works of the Lord, amen and amen.
To learn more about conquering the spirit of death,click here to purchase a copy of my latest book, "Conquering the Spirit of Death".
Click here for healing events.
© 2020 Author Becky Dvorak–Healing and Miracles International, All rights reserved.