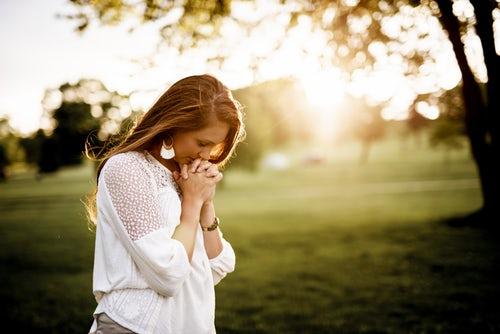 Reach out to Me, My dear one.
I am your protector.
I never sleep, and I never slumber.
I go before you, I walk along side of you, and I take up your rear guard.
Be not afraid this day,
For I will never leave you, or forsake you.
I am for you, and never against you.
Be not dismayed by the hour that you live in.
Yes, you live in turbulent times, and these things will be as they are prophesied in My Word.
But now, more than ever, you must reach out to me.
I will strengthen and protect you from the evil one.
Keep your eyes fixed upon Me,
I am faithful and true to you.
When the enemy rushes in like a flood, its time to raise up the standard of the Blood.
You overcome by the precious blood of the Lamb.
And it is time for you to open up your mouth and testify of the victorious day,
That soon will display all glory and splendor,
For all who will humble themselves and pray, "Come Lord Jesus, come."
Click here to visit Becky's ministry itinerary.
© 2018 Author Becky Dvorak–Healing and Miracles International, All rights reserved.