The Devil is in Panic Mode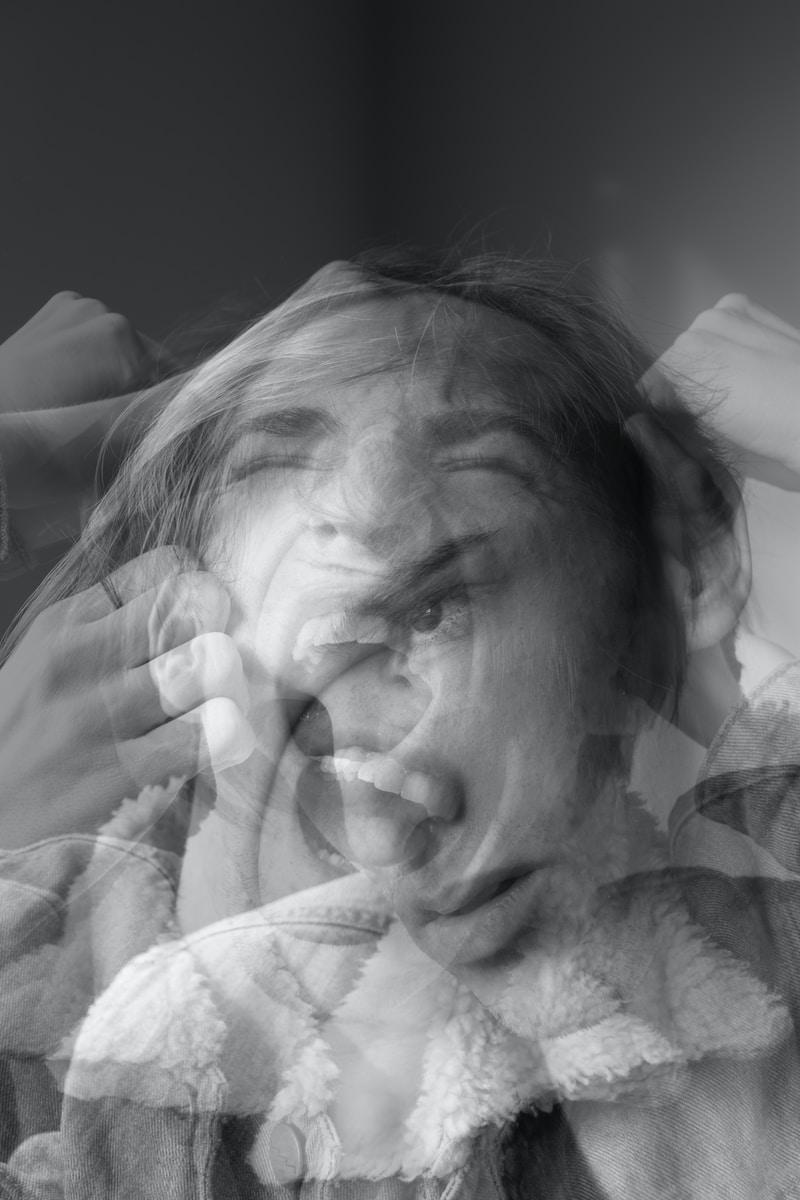 The devil is in panic mode, because he knows that his time is short. And we know when people panic, they make irrational decisions, how much more our enemy, the devil. His mission is to steal, to kill, and to destroy us, and so he is working overtime to take down the human race. If we want to, we can allow his panic to transfer into our lives. But should we allow this? What should we do to prevent this spirit of Panic to prevent it from taking control over our mind and emotions? Let's listen to a recent message that I shared on FB Live the other day, and talk about the wisdom, the know-how to deal with all this panic.
Click to Watch, "The Devil is in Panic Mode".
Here are the Scriptures from this teaching:
Why Are You Going through Difficult Times?
John 16:33 These things I have spoken to you, that in Me you may have peace. In the world you will have tribulation; but be of good cheer, I have overcome the world."
Jesus Rescued us!
Colossians 1:13 He has delivered us from the power of darkness and conveyed us into the kingdom of the Son of His love,
1John 3:8 He who sins is of the devil, for the devil has sinned from the beginning. For this purpose, the Son of God was manifested, that He might destroy the works of the devil.
Hebrews 2:14-15 Inasmuch then as the children have partaken of flesh and blood, He Himself likewise shared in the same, that through death He might destroy him who had the power of death, that is, the devil, and release those who through fear of death were all their lifetime subject to bondage.
Revelation 12:11 And they overcame him by the blood of the Lamb and by the word of their testimony, and they did not love their lives to the death.
Remind him of his Past:
Luke 10:18 And He said to them, "I saw Satan fall like lightning from heaven.
Revelation 12:9 So the great dragon was cast out, that serpent of old, called the Devil and Satan, who deceives the whole world; he was cast to the earth, and his angels were cast out with him.
Remind him of his Future:
Matthew 25:41 "Then He will also say to those on the left hand, 'Depart from Me, you cursed, into the everlasting fire prepared for the devil and his angels:
Whose Side are You On?
Revelation 17:14 These will make war with the Lamb, and the Lamb will overcome them, for He is Lord of lords and King of kings; and those who are with Him are called, chosen, and faithful."
It's not too late CLICK to Enroll in Becky's new Waves of Healing Glory 12-Week Healing Course.
Order a copy of Becky's new book, "The Waves of Healing Glory".
Click here to visit Becky's ministry itinerary.
© 2022 Author Becky Dvorak–Healing and Miracles International, All rights reserved.