What's Your Spiritual Temperature?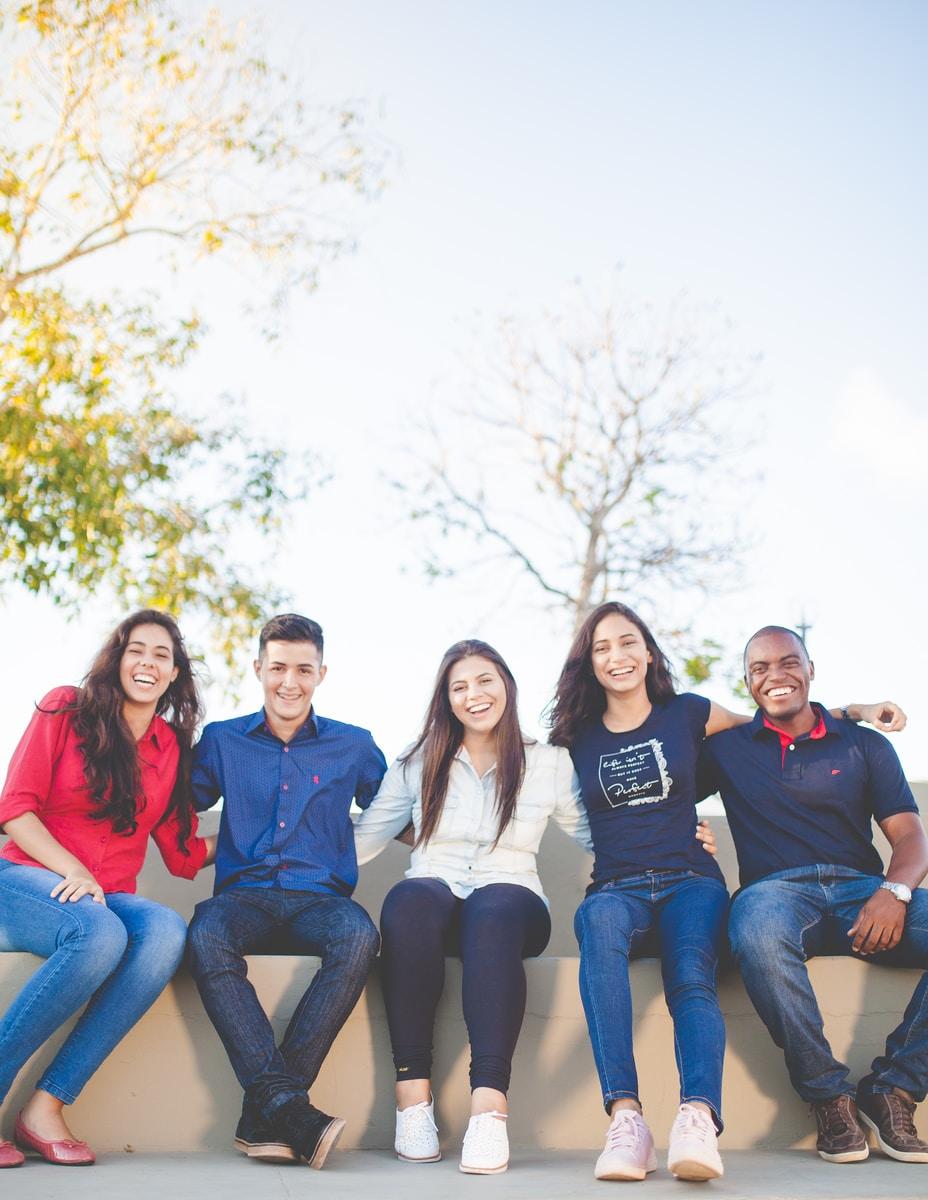 What's your spiritual temperature? We all have one. Will we choose this day to be spiritually lukewarm, cold or hot? What say you?
Today is the twelfth day of our 21 Day Daniel Fast. The purpose of this fast is to revive our spirit-being, to refresh our personal relationship with your Lord and Savior, Jesus Christ, and to examine our spiritual condition so that we can make the necessary adjustments to overcome the wiles of the enemy in these last days. Today, we are going to continue on in our study from the Book of Revelation where Jesus addresses the seven Churches. And so, let's turn our attention over to chapter 3, verses 14 through 22, and discover what's our spiritual temperature.
14 "And to the angel of the church of the Laodiceans write,
'These things says the Amen, the Faithful and True Witness, the Beginning of the creation of God: 15 "I know your works, that you are neither cold nor hot. I could wish you were cold or hot. 16 So then, because you are lukewarm, and neither cold nor hot, I will vomit you out of My mouth. 17 Because you say, 'I am rich, have become wealthy, and have need of nothing'—and do not know that you are wretched, miserable, poor, blind, and naked— 18 I counsel you to buy from Me gold refined in the fire, that you may be rich; and white garments, that you may be clothed, that the shame of your nakedness may not be revealed; and anoint your eyes with eye salve, that you may see. 19 As many as I love, I rebuke and chasten. Therefore be zealous and repent. 20 Behold, I stand at the door and knock. If anyone hears My voice and opens the door, I will come in to him and dine with him, and he with Me. 21 To him who overcomes I will grant to sit with Me on My throne, as I also overcame and sat down with My Father on His throne.
22 "He who has an ear, let him hear what the Spirit says to the churches."
We read in this portion of Scripture that our Lord is rebuking the church of the Laodiceans for their spiritual temperature–lukewarmness. And this text is very applicable for us today. Let's read and make note of what He considers someone that is lukewarm. 
The Characteristics of a Lukewarm Christian:
Spiritually speaking they are, "Neither hot nor cold" towards the Lord and His ways.
They say about themselves, "'I am rich, have become wealthy, and have need of nothing".   
This assignment is not to judge others, but our own hearts. As we read in these verses that the Lord rebukes and chastens the people He loves. And how does He respond to the pride of these followers? Basically, He lets them know that they are spiritually blind to the reality of eternal matters. They have become uncaring, self-centered, and self-seeking. And He calls them out and reprimands them with these words, "You do not know that you are wretched, miserable, poor, blind, and naked." Ouch! That's a strong rebuke to Christian folk that think they've got it all together in this life. If this is your spiritual temperature, then repent and allow Holy Spirit to guide your life so it can be removed from the vomit list to the list of the passionate. Remember, "With God all things are possible."
This takes us to the other spiritual temperatures, cold and hot for the Lord. He tells us, "I wish you were cold or hot." Obviously, we do not want to be spiritually cold towards the Lord. If we are it's because something has happened that we have not dealt with and have become the "Frozen Chosen", probably angry and bitter about life, and we blame Him. But even though this is an undesirable spiritual temperature, He still prefers this over being lukewarm. Perhaps, it's because we still have feelings, even though they are negative and harmful, whereas when we are lukewarm, we no longer care about God and life around us.
What He really desires is that His bride is passionate, spiritually on fire for Him, and all that matters to Him. He deeply desires intimate relationship with us, and that we are in right standing with the Father, empowered by His Spirit, healed in spirit, soul, and body. He longs for us to care about what He cares about–the lost and the hurting.  It gives Him no pleasure that we are sick or hurting. He wills that we prosper in spirit, soul, and body. He does not desire for us to be in bondage to sin, but to walk in the freedom that comes from Him alone. Our Lord gives us every reason to be passionate, spiritually on fire for Him.
So, you see, we have another decision to make. Will we choose this day to be spiritually lukewarm, cold or hot? What say you? Let's pray.
Dear Holy Spirit,
Again, You have given me something to consider, "What's my spiritual temperature?". Forgive me for being lukewarm and uncaring towards You. This is not how I want to be. And forgive me for acting cold towards You. Help me to deal with the issues in life that have brought me to this frozen spiritual place. Holy Spirit, help me to unthaw and to become passionate, spiritually on fire for You. This is what I truly desire, to be spiritually hot, that my relationship with You burns with passion for You and the things You care about. And thank You for revealing my spiritual temperature today and showing me the way to change. In Your precious name I pray, amen.
Order a copy of Becky's new book, "The Waves of Healing Glory".
Click here to visit Becky's ministry itinerary.
© 2022 Author Becky Dvorak–Healing and Miracles International, All rights reserved.