Your Redemption Draws Near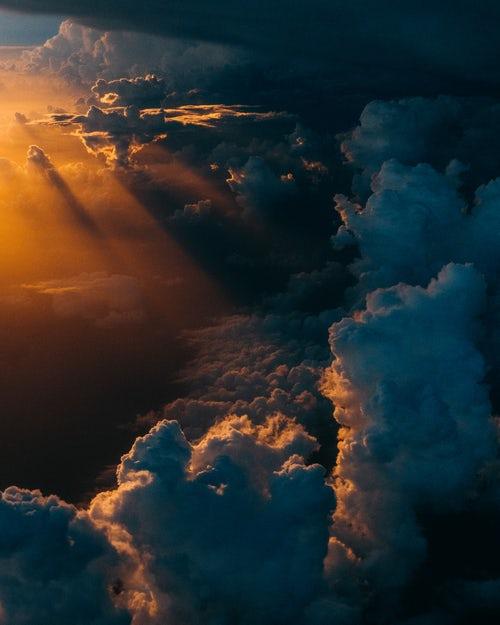 Look up for your redemption draws near.
Do not fear, I will never leave you nor forsake you.
I am your redeemer, and I live.
I will lead all My children down the path of righteousness.
My ways are not always easy, but they are correct.
Many will turn against you. But, if I am for you, then who can stand against you?
Do not fear what they can do to the body, but instead reverence the One who can give and take away life.
I was faithful to the Israelites when they wandered in the desert. And I will be faithful to you too.
The Kingdom, My kingdom will become evident to all.
Keep your eyes fixed upon Me as many will fall.
Many who call Me Lord do not know Who or what they speak about.
The placement of the people within the seven Churches in Revelation will become evident to all.
Pray for the weak ones, many of them will fall.
Click here to visit Becky's ministry itinerary.
© 2015 Author Becky Dvorak–Healing and Miracles International, All rights reserved.