Use the Power of Encouragement to Help Combat this Coronavirus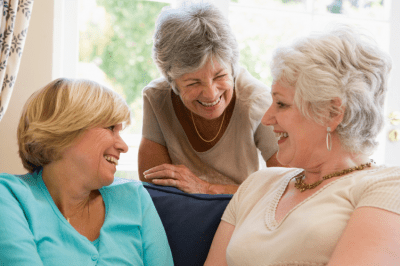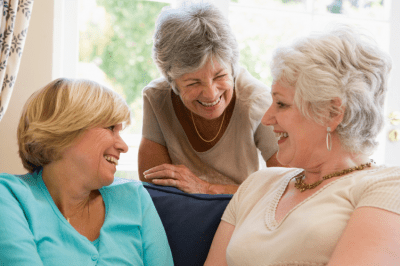 There is great power in a word of encouragement. And this is why the enemy fights so hard to try and discredit an encouraging statement of faith. He is aware that we have been created in the mirror image of God, and have been given by God the power to create and destroy with our words. Proverbs 18:21 states it like this, "Death and life are in the power of the tongue, and those who love it and indulge it will eat its fruit and bear the consequences of their words." AMP. With the power of encouragement we can chase a spirit of fear or a spirit of death away from us.
And why is it so important that we release encouragement during this worldwide pandemic right now? The Bible teaches us in Job 3:25, "For the thing which I greatly feared is come upon me, and that which I was afraid of is come unto me." First of all, fear is a forerunner to death, and so the more we proclaim fear-filled words the weaker our level of faith becomes and when we lay down our shield of faith we lose our protection and death enters in. So more than ever before we must proclaim words of faith over ourselves and loved ones and to people all around us.
I was in the grocery store the other day, and the elderly woman in front of me started to share with me how afraid she is. I interjected words of encouragement to her, and shared that I am a Christian, and also a healing evangelist… and I could see as I shared a simple word of encouragement with her that her countenance changed and she thanked me for sharing. And the other people including the cashier started to interject encouraging thoughts to one another. The old adage that a word of encouragement goes a long way. It really does make a difference. With a word of encouragement someone that is in a life and death battle will continue to fight the good fight of faith. A young lady contemplating an abortion will give birth to that child. A man desiring to walk a way from his marriage will repent and fight for it with the right word of encouragement. And during this Coronavirus pandemic your words of encouragement will make a huge difference in the lives around you too.
In closing I want to share this word of encouragement from the Lord for you.
The Spirit of the Lord would say to you this day, "In this world you will have tribulation, you will pass rough difficult times, but I say to you, 'I created you to win, to be victorious in every situation. I have equipped you with resurrection power, and that same Spirit that raised Me from the dead lives and resides within your very being. And I gave to you this same Spirit so that you could overcome the wiles of the enemy, that serpent of old. You be bold in who I created you to be–a conqueror, an overcomer, and victorious." *This word of the Lord is taken from my latest book "Conquering the Spirit of Death", Chapter 1, Page 5.
To learn more about conquering the spirit of death,click here to purchase a copy of my latest book, "Conquering the Spirit of Death".
And Click Here for a Confession of Faith for Protection from the Coronavirus.
Click here for healing events.
© 2020 Author Becky Dvorak–Healing and Miracles International, All rights reserved.