Victory You Will Not Lack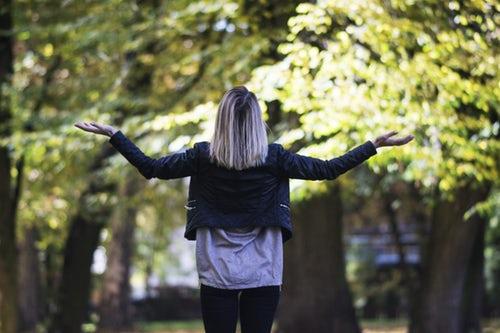 The Spirit of the Lord would say to you this day,
"Do not worry, do not fret, and certainly do not forget,
My yoke is easy, and My burden is light.
I bore your pain and suffering upon My back,
So victory while on this earth you would not lack.
That old devil will try to bind you with his spirit of fear,
But I say, "Trust Me, for I am ever near."
Do not play the enemy's game,
His fame is to laden you with guilt and shame.
And his tactics remain the same, and his aim is to lame.
While My aim is to release you from his wicked game of shame and blame.
I shed My blood to set you free,
So you could be all I created you to be–blessed and highly favored.
And in this promise I will not waiver.
So set your sights upon My grace,
And as you gaze upon My face, know that I am with you to complete your race.
Beloved, I love you with a love from up above.
Soon the trumpet will blow,
And it will be quite the show.
My people from all ends of the earth will meet together around the throne.
That throne of grace, my what a mighty place, filled with a heavenly race, engulfed with the presence of the Almighty.
Be dressed and ready, and remain faithful and steady.
But while on this earth, and in eternity to come–victory you will not lack.
I've got you covered, I bore it all upon My back."
Learn to surrender your voice to God and allow Him to use your words for His glory in Becky's new book, "The Prophetic and Healing Power of Your Words." Click here for a free preview of the first chapter. Or click to purchase your copy now.
Click here to visit Becky's ministry itinerary.
© 2018 Author Becky Dvorak–Healing and Miracles International, All rights reserved.